Two Colorado State University grads are seeking $15,000 in funding via Rockethub. The goal: finalize the details of and launch Benevidz.com, a live cam porn web site with a very interesting aim.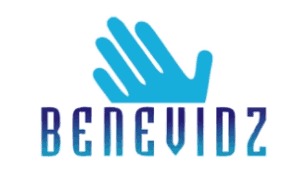 Benevidz wants to capture a slice of an estimated $5 billion in yearly porn industry revenues and funnel some of that money back to charitable causes like fighting cancer and homelessness. It's something cofounder Mike Wondercub calls "philanthropic pornography."
"Our site combines the most desired features that other adult entertainment websites have, and eliminates the annoying and undesired features…separating Benevidz from our competitors. Plus we give back," Wondercub said.
The team says if they can capture 10% of 1% of the market, they could funnel over a million dollars into each cause they aim to support.
Benevidz is currently crowdfunding on Rockethub and has 45 days left to hit the goal at the time of writing. Rewards for backers include shirts, underwear, stickers, wristbands and more.