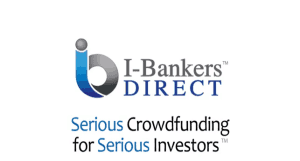 I-Bankers Direct is providing a free guide for those interested in learning more about private equity investing. The guide is entitled "5 1/2 Reasons Why You Should Invest In Private Companies – And How To Do It."
It is available as a free download via ibankers.com.
Fueled by the JOBS Act and the development of crowdfunding platforms for private equities, interest in alternative investments has been steadily mounting. A tectonic shift is now underway in the manner in which small companies raise capital, and the new guide from I-Bankers Direct provides reasons why qualified investors should not overlook opportunities in this area. The guide discusses recent federal legislation, describes how investors can now access online deal flow typically seen by institutions and ultra-high-net-worth investors, and reviews how private equities can provide additional portfolio diversification. 
Sponsored Links by DQ Promote