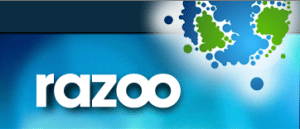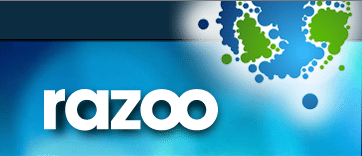 Razoo, a crowdfunding site for causes, has expanded its online platform to allow people to give directly to other people for any good cause – whether nonprofit or personal. Razoo now empowers everyday philanthropists to show they care through peer-to-peer giving for personal fundraisers.
Razoo's has helped nonprofits raise more than $165 million through online campaigns, including 24-hour "Giving Day" events to benefit specific communities. By broadening the crowdfunding website to support personal causes, Razoo provides a single destination for connected giving.
"Giving makes you feel good, especially when you can see benefits to real people," said Lesley Mansford, CEO of Razoo. "The true perk of giving isn't material – it's the positive feeling you get when you help someone else. When you add the connective power of online tools to the mix, we believe that peer-to-peer benevolence will continue to augment nonprofit fundraising and become a significant category of giving in the future."
Razoo anticipates medical, educational and disaster relief sectors will be the popular categories of individual fundraising on its platform. Personal campaigns on the site today range from parents raising money for children's medical bills to a couple funding costs related to a dog rescue. Across all topic areas, Razoo's technology delivers a real-time, online marketplace that facilitates fundraisers and donors to connect in the moment. The powerful reach of personal fundraising and nonprofit campaigns on the site allows people to connect with the people and causes most familiar and to them – which has been shown to increase the propensity to give.

"Peer-to-peer sharing has a multiplier effect on giving to causes," said Henry Timms, co-founder of #GivingTuesday. "Crowdfunding has huge promise in enabling and inspiring a new generation of philanthropists."
Named for an Australian coin of little value on its own, until combined with many, Razoo powers small acts of giving. From multimillion-dollar, community-led Giving Days to individuals collecting donations on behalf of the nonprofits or personal causes they support, Razoo has helped raise  millions online – one small donation at a time. Razoo has offices in San Francisco and Washington, D.C., and is seed funded by the Legatum Group.