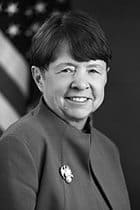 Earlier this year the SEC announced they had finally decided to relax the ban on "General Solicitation" or advertising for certain private placement offerings for accredited investors.  In recognition of a changing environment, albeit in a delayed fashion, the regulators have been forced to adjust to a world populated by social media and inevitable sharing of information.  The ban is scheduled to end on September 23rd.
In a recent interview on Silicon Real, CEO and co-founder of Seedrs Jeff Lynn noted that US Securities laws were incredibly antiquated as they are based on 1930s law.  He stated that other countries – specifically the United Kingdom – had more recent laws acknowledging the realities of our inter-connected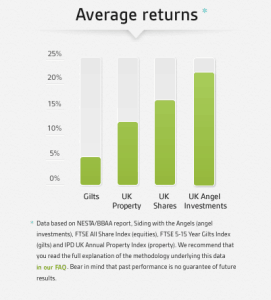 universe.  Unsuprisingly, the United Kingdom has been at the forefront of equity crowdfunding, pushing forward while the United States struggles with the limbo of politics and vested interests.
First, let's address the definition of "accredited investors." The concept of being an "accredited investor" is based on the economic situation of the investor. If you live in the United States and you make $200,000 or happen to have a bank account in excess of $1 million, welcome aboard.  You are now accredited.  There has been much chatter regarding the propriety of this definition.  You could be a Professor of Finance teaching future CFOs of Fortune 500 corporations the derivation of Black-Scholes and not qualify.  Alternatively, if you just won the mega-millions you are in.  There is no calling for aptitude or common sense.  While these regulations are designed to save the punters there are many opposing arguments.  These barriers to investing based on preconceived notions of who can invest their own money in small companies have allowed an elite group in, and the rest of the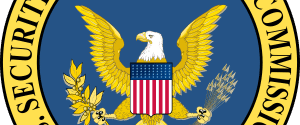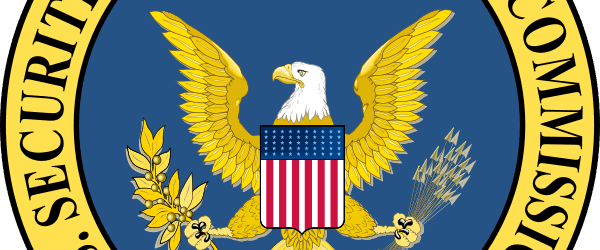 investing class is held behind the velvet rope. And they are wrong.
So these private placements are available to "sophisticated" investors.  Sophistication means accredited which is a malapropism of terms.  As long as you are chatting with your accredited chums you  could share the inside scoop of the next investment you were going to make in a company that was not public but was expected to trade publicly at some point in the future.
Enter the concept of general solicitation or advertising.  The JOBS Act of 2012 included relevant prose removing the ban on being able to advertise private placements.  This past summer the SEC finally stated they were ready to allow general solicitation.  Everyone gave a sigh of relief – until the regulations were reviewed, and not everyone was pleased.


Angellist – an "accredited" crowdfunding platform started by the guys who do "Venture Hacks," has posted a call to arms for those who feel these regulations are at least misguided, and at the worst will do more harm than good.  The request aims to "Help the SEC understand why new fundraising rules will hurt startups".
With only a few days left for requested comments being accepted by the SEC, Angellist has not minced their words:  The SEC is proposing difficult filing requirements.  If a startup happens to step on the land mine of regulations they could end up blowing up the ability to finance themselves by being banned for a full year.
Entrepreneurship is a highly valued pursuit in the United States.  In a country known for innovation, openness and creating global brands from creative ideas, startups are almost enshrined in myth in this part of the world.  Unfortunately creating a dynamic environment to allow capital allocation to be efficient has been on the wane in recent years.  Think Dodd-Frank and the mess of this misguided legislation where only the largest companies have the budget for the legal staff to comply.  Now it appears the ruling class may be missing their baliwick in going too far once again.
Angellist states, "the SEC's proposed rules will defeat their goals of letting startups raise money publicly… if they accidentally break the rules – (they may be) effectively putting the startup out of business."  They go on to note the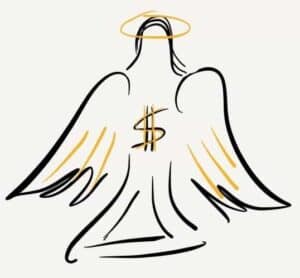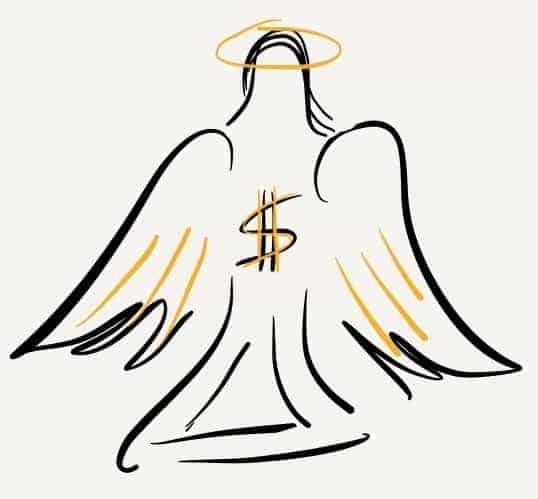 rules are so cumbersome they wonder why take the risk at all? It may be easier to go down the path of the past which negates the benefits of any possible promotion.

Angellist has their own solution and it is worth reviewing.   The SEC must be in the business of creating an environment that is effective and conducive to capital formation.  Not in the business of living in fear from transgressions of the past.  Banks simply do not facilitate small business financing any more – if they ever did efficiently.  The banks continue to struggle with Basel 3 and the PR nightmare of the financial crisis.  Creating a platform which allocates capital to smaller enterprises is not at the top of their list.  This is the realm of crowdfunding platforms – both accredited and non-accredited portals – if the SEC will allow it.

The United States has benefitted greatly from the justified perception that this country is the best place in the world to start a company.  Incredible success stories such as Apple, Google and Facebook fan the flames of entrepreneurial vigor as they should.  Our collective society is better because of the mechanism of a free-market economy. But past success is not always indicative of future fortune.  The rest of the world has watched with envy as the United States has created a highly affluent society where rewards are reaped on those who create and innovate. But capital is fungible and risk takers can vote with their feet. If our regulatory regime becomes too repressive companies will look elsewhere.  And with companies like Seedrs touting the impressive business climate in the UK – a country dearly desiring economic growth – the United States could lose its way in a forest fraught with political posturing and the ephemera of past glory.

Sponsored Links by DQ Promote