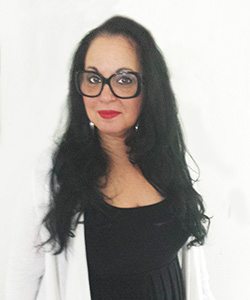 Ruth Hedges, Founder and CEO of Funding Roadmap and one of the early investment crowdfunding advocates, is interviewed by Devin Thorpe – a frequent Forbes contributor who covers "impact investing".
Ruth is currently gearing up for her fall Convention and Bootcamp which had it's inaugural launch in 2012.  Last year's gathering established her event as one of the most popular conventions targeting the booming crowdfunding industry.
Ruth is also one of the founding members of the Crowfunding Professional Association (CFPA) as well as a founding member of the Crowdfund Intermediary Regulatory Advocates (CFIRA).
__________________________________