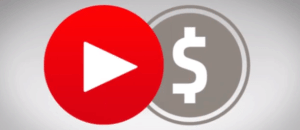 TubeStart just launched a few weeks ago as a crowdfunding platform geared specifically toward YouTube content creators. The platform hopes to close the revenue gap many YouTubers are left with once YouTube and owner Google takes 45% of advertising revenues.
TubeStart CEO Josef Holm recently shared six ways to drive YouTube traffic to crowdfunding campaigns. Note that these tips aren't limited just to campaigns on the TubeStart platform, but could be applied to campaigns on any platform.
The tips cover how to leverage Google+ and YouTube to interact with fans among other approaches. The full post can be seen here.