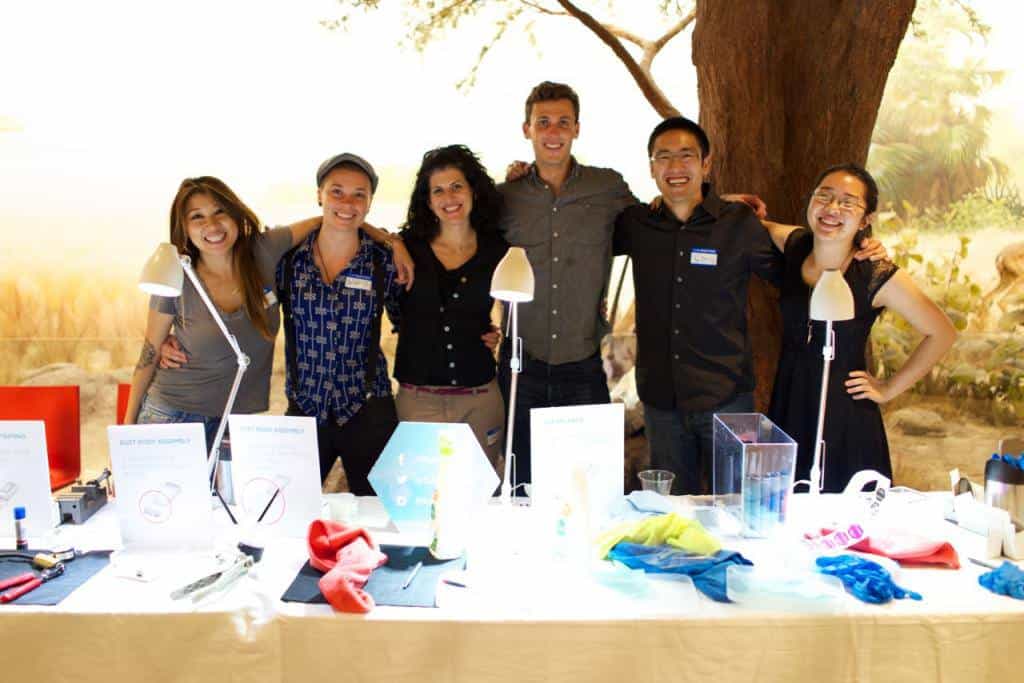 San Francisco based startup Crave has announced a successful Series A Round  raising $2.4 Million from over 60 Angel investors.  Many of the investors were sourced online via the AngelList – Invest Online platform.  Crave specializes in the design and manufacture of discreet and elegant luxury sex toys.  The funding will be designated to build inventory to meet consumer demand, develop new products, and expand retail channels to accelerate growth.
Several years ago Crave did a crowdfunding round where they raised approximately $100,000 from over 900 donors validating their product in a pretail type offering.
More than a few prominent Silicon Valley and international investors participated in this funding round, including Rob Nail, Diego Canoso, Kate Schox,Andrew McCormack, Minnie Ingersoll, Alemşah Ozturk and Chaotic Ventures.  Crave is an example of a company leveraging the support of prominent angel investors and entrepreneurs via the internet.
"Crave is a consumer technology company, but it's hardly a traditional one," said Michael Topolovac, Co-Founder and CEO of Crave. "Having founded other more traditional technology companies in the past—and having funded the most recent one by raising significant venture capital—I knew that a traditional VC-centered funding approach wouldn't be the right fit for Crave at this point. We're tapping into a palpable desire to see an underserved market get the attention it deserves, and having broad-based financial backing to go after that goal is invaluable. Not only does it validate the widespread and growing sentiment that it's time for sex toys to go mainstream, but it also gives us a built-in network of evangelists that is far broader and deeper than what we could gain from a single large investor."
This is the third successful startup for Topolovac.  Co-founder and VP of Design Ti Chang is one of the few female designers in the adult toy industry.  She studied design at the Royal College of Art.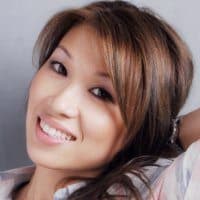 The first indicator of the strength of this shifting sentiment came in fall 2011, when the company introduced the Crave Duet, the world's first crowdfunded sex toy. The Duet secured over $100K from 900+ donors and has since become the company's flagship product. It's hailed for its design and performance and has been widely covered for the unique twist of being a vibrator merged with a USB memory drive.
"The opportunity for Crave is incredibly compelling. The stigma around the category has led to a collection of low-end novelty products, but represents a huge breakout opportunity as the space moves toward mainstream and the products evolve to the level of other heavily desired modern products in our lives," said investor Rob Nail. "The landscape looks like the music player market before Apple entered or the lingerie market before there was Victoria's Secret, suggesting a multi-billion dollar market is not very far off."
Since its successful crowd-funding debut, Crave has:
Launched a full line of products and added mainstream retailers.
Opened a San Francisco headquarters where products are designed and built. 
Built momentum and gotten in position to be profitable within the year. 
"The quality of design for women's most intimate products has long suffered—I think the stigma kept many great designers away. But this dearth of good design, coupled with the fact that the industry is dominated by men designing for women, is exactly why I began designing sex toys," said Ti Chang, Co-Founder and VP of Design at Crave. "The industry is shifting and women are demanding more from their toys. With our innovative approach to design, our commitment to local manufacturing and our focus on female sexuality, we're well-positioned to deliver the modern experience that women want."
 

Have a crowdfunding offering you'd like to share? Submit an offering for consideration using our Submit a Tip form and we may share it on our site!

Sponsored Links by DQ Promote