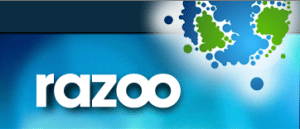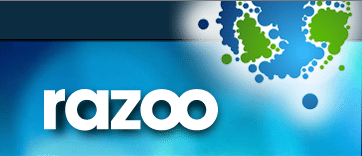 Crowdfunding site Razoo has announced a Clinton Global Initiative (CGI) Commitment to Action to host a 24-hour Giving Day in Spring 2014 to help raise awareness and the necessary funds to end child slavery and sex trafficking in the U.S.
"At last year's CGI annual meeting, President Obama raised awareness for human trafficking and slavery, and President Clinton challenged the CGI community to respond. The catalyst for answering this call came at the TED 2013 Conference, where we were called upon to help solve this intractable problem," said , CEO of Razoo. "Razoo and its partners have taken on the challenge and are committed to raising awareness and funds for this cause through a Giving Day and national PSA in 2014."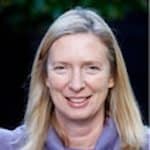 The group spearheading the CGI commitment with Razoo includes:
Bonnie Calvin, producer and curator, The Feast, Future of Storytelling Summit, and formerly TED Prize
Ann Charles, CEO, BRANDfog
John Lapham, SVP, general counsel, Getty Images
Lesley Mansford, CEO, Razoo
Wondros, a coalition of storytellers and strategists behind transformative campaigns like "One" and "Yes I am"
The Polaris Project, a global organization fighting human trafficking and modern-day slavery.
According to a Polaris Project report, approximately 100,000 U.S. born children are estimated to be enslaved in the domestic sex trade each year. Despite these numbers, there is very little public awareness about this issue, particularly in the local communities where it occurs. And while more than 350 U.S. organizations are working to tackle this issue at multiple levels, they are battling in an under-resourced and cash-strapped environment. Razoo understands that greater awareness and increased funding are necessary to enable these organizations to continue their fight against the enslavement of children and adults, and recognizes that crowdfunding is a fast and effective way to have meaningful impact.

Razoo and its partners will collaborate with Wondros to produce a PSA that connects potential donors with information about the issue, and the organizations working to fight human trafficking and slavery. Razoo will recruit corporate partners at CGI 2013 to generate awareness, amplify the campaign, and match the donations raised for this cause.

Sponsored Links by DQ Promote