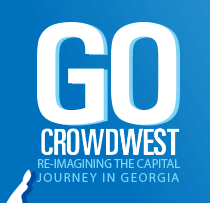 Crowdfunding conference organized by the Georgia Crowdfunding Association, University of West Georgia and Carroll Tomorrow to gather on October 12th, 2013.
"Georgians helping Georgians"- A one day event to discuss ideas for creating new alternative financing options for businesses and investors to create jobs for strengthening Georgia's local communities will be held at the University of West Georgia.  Carrollton native Gene Wright will be bringing more than fifty investors and crowdfunding experts to Carrollton to share their knowledge and expertise on alternative funding solutions to help get Georgia businesses better access to capital in today's economy and beyond. Wright, founder of the Crowdfunding Association and Managing Partner of Northstar Consulting is known in the Georgia business community as an advisor to entrepreneurs, business owners, CEOs and investors.
CrowdWest will provide Georgia based businesses, students, entrepreneurs, investors, faith-based organizations and non-profits an event filled day to learn how to "grow and prosper" utilizing non-traditional funding options to "democratize" capital for their business, organization or cause.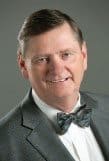 Georgia is one of only two states in the US that currently allow equity crowdfunding. Businesses registered and located in Georgia can raise up to $1 million annually from Georgia residents in intrastate transactions.

The Georgia Crowdfunding Association's (GCA) mission is to advocate, educate, and develop an ecosystem of businesses, investors, local communities, professional services providers and students to create a new framework for social investing in Georgia.

Sponsored Links by DQ Promote