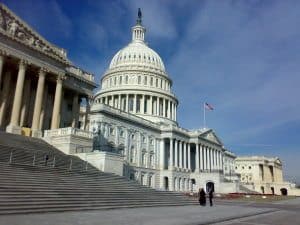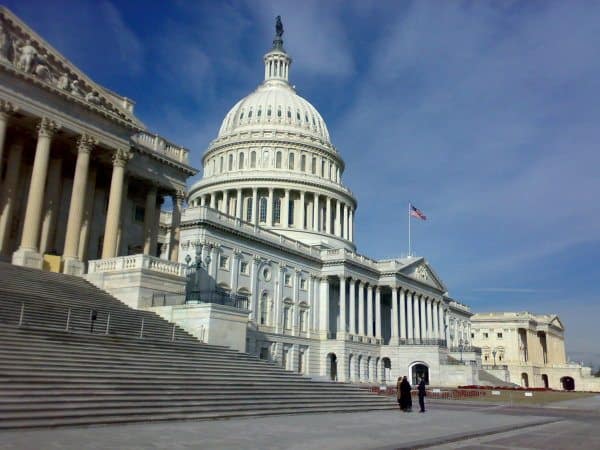 The JOBS Act may have been the last thing the US Congress could agree on. For now, vitriol and disagreement over issues, including but not limited to funding of the Affordable Care Act, have resulted in a government shutdown.
What does this mean for the Securities and Exchange Commission, who are in the midst of crafting and proposing rules for key elements of the JOBS Act?
According to the Wall Street Journal, the SEC can stay afloat in the coming days thanks to extra cash left over from last year's budget.
However, the budget surplus won't last forever. The reported runway is weeks if not days. In the event that the SEC runs out of money and falls victim to a lapse in appropriations, "the SEC must initiate the orderly shutdown of agency activities not considered essential" to human safety and the protection of property.
This comes via a PDF released by the SEC yesterday (embedded below) that outlines contingencies in place for just this type of interruption. Of note is the installation of a Contingency Planning Committee in place of Chair Mary Jo White…
When a shutdown of SEC operationsis imminent, the agency will establish a Contingency Planning Committee to act on behalf of the Chairman. The Committee, in consultation with the Office of General Counsel (OGC), will determine which employees should be excepted from furlough because their duties relate to functionsthat qualify as exceptions to the Antideficiency Act restrictions. The Office of Human Resources (OHR) will notify excepted employees of their designation.

During the period in which there is a lapse in appropriations, the Committee will periodically reassess the agency's functions that need to be maintained, and may amend its designation of those excepted from furlough to increase, decrease, or change those so designated. Upon approval of any change, the Chief Operating Officershall make the appropriate notifications to the Office of Human Resources (OHR), the Office of Information Technology (OIT), and agency security.
In short, all non-essential Commission activities will stop.

As of now, the situation in Congress is still in a stalemate. The likelihood of a prolonged shutdown increases by the hour, and such an event can and will stop the SEC's progress.

Sponsored Links by DQ Promote