Crowdfunding portal and independent news network for video journalism Vouno, has officially launched a referral program designed to build their user base. Running from today until December 31, 2013, anyone who refers a journalist to Vourno has the opportunity to receive 5% of the total amount that journalist raises if that journalist creates a project and successfully reaches their project's funding goal. These fees can be substantial depending on the amount of money raised and the frequency of referrals.
"We believe this is a great way to attract new users and encourage participation" said Joseph Verdirame, Co-Founder of Vourno. "The referral fee not only brings journalists to our site, but keeps everyone incentivized to see the project reach its funding goal."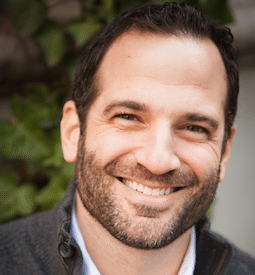 The Vourno team also continues to work on several initiatives aimed at expanding its user base. Verdirame says,
"We are finalizing our launch into several additional countries that will enable journalists in those countries to create news stories that matter using our crowdfunding platform. Even more exciting is we will soon allow journalists anywhere in the world to their upload videos directly to our site whether or not they use our crowdfunding platform. This feature provides growth to our news network and additional access to journalists seeking another distribution platform to showcase their work. At the end of the day, our goals are to provide journalists worldwide with the tools to create newsworthy stories, receive funding, gain independence, assemble a portfolio, build a following, increase credibility, maximize their exposure and distribute their videos."
Vourno recently announced their platform was expanding into Ireland having already expanded into the UK this past August.
An independent online platform where news is pitched, funded and distributed openly, Vourno provides journalists with the tools to raise capital for the creation and production of quality, newsworthy content and gives the public the ability to directly fund, share, watch and rate those stories.