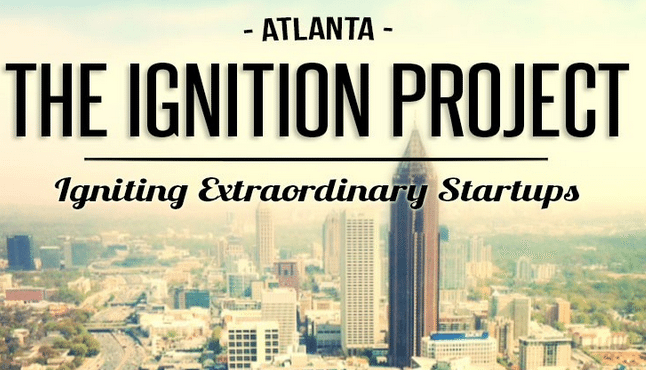 The Ignition Project joins promising entrepreneurs and accomplished angel investors for the long term.  From start up to growth and exit, the initiative wants to ignite extraordinary startup growth.
Last week angel firms came together with top Atlanta entrepreneurs for the first-ever meeting of The Ignition Project.   The forum wants startups to have the opportunity to receive both intellectual and financial capital from participating investors. The half-day event held at Atlanta Tech Village showcased the following early-stage companies:
    Jamstir, a gamified enterprise social employee performance improvement tool
    Revily, a platform that wins elections, advances organizations and unites activists in ways never before possible
    TradeRocket, a software-as-a-service global supplier financing portal that improves the financial strength of buyers by providing a short-term investment mechanism while giving alternative financing options to their suppliers
    Vault, a system for securely, reliably and efficiently collecting and storing individual adult stem cells and tissue for future use in age reversal and disease treatments
    Waffle, which helps organize and monitor a brand's social media presence, as well as embed it into a company's home and mobile web pages
    Woblet, a discount and rewards program available either as an application for smartphones or as a card that can be carried in wallets
"Our inaugural event accomplished its goal of bringing promising entrepreneurs together with angel investors who can provide access not only to funding, but also to their considerable expertise and experience," said Jim Eckstein, partner at The Angel Advisors, an Atlanta-based advisory group spearheading The Ignition Project. "We're proud of the showcased companies and believe they represent the very best of what Atlanta offers in terms of entrepreneurial innovation, drive and potential – something attested to by our post-event survey in which investors indicated that our presenters were of a very high caliber."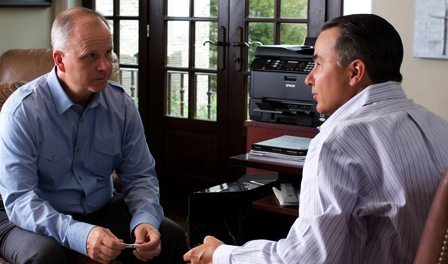 Eckstein further stated that the response to The Ignition Project in terms of presenter applicants, panel participation, program sponsorship and investor interest bodes well for the project for future years.
"We were excited by the quality of companies participating in The Ignition Project and saw many promising opportunities," said Brian Patrick Cork, cultural architect at Human Capital. "The event showcased for us the level of entrepreneurism in Atlanta while also providing an excellent forum for companies looking to gain exposure and network with investors."

"The event was a great way to forge relationships within the investment community as well as with business leaders with invaluable in-the-trenches experience," said Adam Houtman, founder and CEO of presenting company Vault, which received considerable audience interest, including from professional athletes interested in the technology as it relates to treatment for sports-related injuries. "We were thrilled to have been chosen by the Ignition Project and recommend it for any Atlanta entrepreneur seeking guidance and capital for growth."
Other activities during the event included a featured panel on crowdfunding, moderated by Kiran Lingam, general counsel at SeedInvest. Panel participants included Glen Bachman, president of Bachman Ventures; Brian Patrick Cork, cultural architect at Human Capital; and Raj Palaniswamy, co-founder, chairman and CEO of Virima Technologies and a managing partner at CTW Venture Partners.