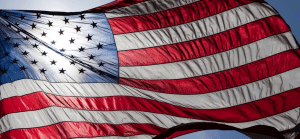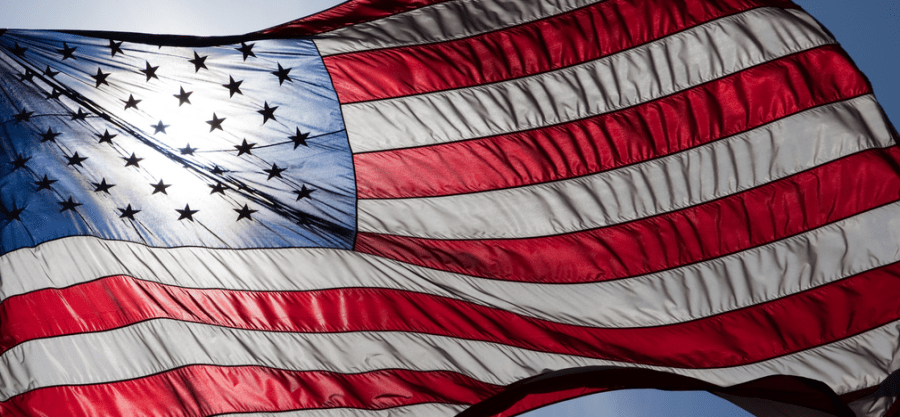 Today is Veteran's Day in the United States, a day to celebrate the sacrifices made by American soldiers throughout history. The day marks an armistice between the Allies and Germany that brought and end to fighting during World War I, on the eleventh hour of the eleventh day of the eleventh month.
In light of this, here are a collection of veteran-focused campaigns and platforms around the crowdfunding space.
Campaigns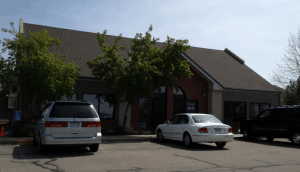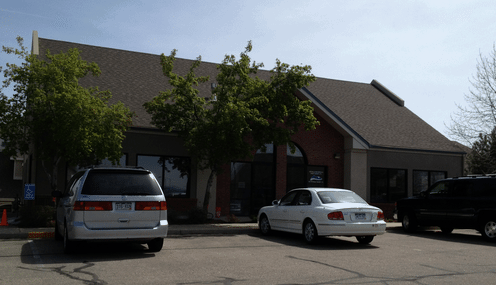 This verified nonprofit campaign on Indiegogo is seeking $25,000 "to provide integrated therapy options and self-care training to manage and alleviate pain, PTSD, and other symptoms from the injuries experienced by service men and women and their families." This is the goal of the Healing Warriors Program and their clinic.
The 501(c)3 nonprofit organization opened its clinic's doors in July of this year and demand has quickly created a need for more space. Service members are afforded five free sessions at the clinic, with subsequent sessions coming at a subsidized rate of $30.
The program and clinic are registered with the Denver and Cheyenne VA Medical Centers.
Coming Back is a new documentary series on public television, set to air nationally on PBS in May 2014. Through three one-hour programs, you'll experience the personal stories of returning U.S. veterans, the challenges they face readjusting to life at home, and the strides they make in finding meaningful ways to serve their communities.
Wes Moore is a combat veteran and New York Times bestselling author that is crowdfunding on Kickstarter to produce a documentary series aimed at fostering a "national consciousness about our veteran issues." The series follows combat veterans who have returned home and have found amazing ways to cope with the aftermath of war and give back to fellow veterans.
Contributions to this campaign are tax-deductible.
"The TRIO Veterans Upward Bound (VUB) Program at the University of Pennsylvania is a free, non-credit, non-profit, pre-college program funded by the Department of Education. VUB prepares under-represented veterans to enter college, succeed, and graduate!"
TRIO programs fell victim to budget cuts in September of this year. Now a team at the University of Pennsylvania is using crowdfunding to raise money for 120 VUB polos to be given to program graduates this year in lieu of stipends. This is based on direct feedback from veterans participating in the program.
This is another verified nonprofit campaign, so contributions are tax-deductible.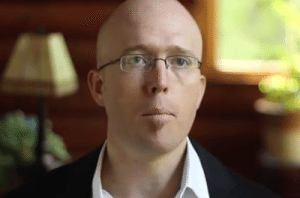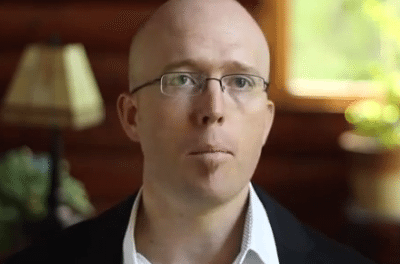 Growing produce in Alaska is a challenge to say the least. In short, Alaska only produces 1% of its own produce. Most produce has to travel for days or weeks before it hits shelves.
ANO is poised to fill the void in Alaska's annual produce industry by establishing a year round environmentally controlled fruit and vegetable production facility, thereby keeping revenue and jobs in the state.
AK Natural Organics aims to create a facility to solve this problem. Al Hermann is the man behind the campaign. He is an Assistant Professor at the University of Alaska, Anchorage teaching Entrepreneurship in the MBA program.
AK Natural Organics is seeking $400,000 in equity investment. In addition they will look to obtain $900,000 in debt financing which will be used to build the facility, and purchase the specialized equipment. By year four ANO expects their facility will generate a net profit of $420,000.
Platforms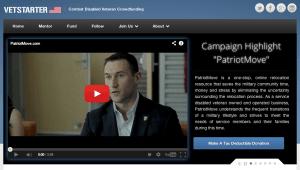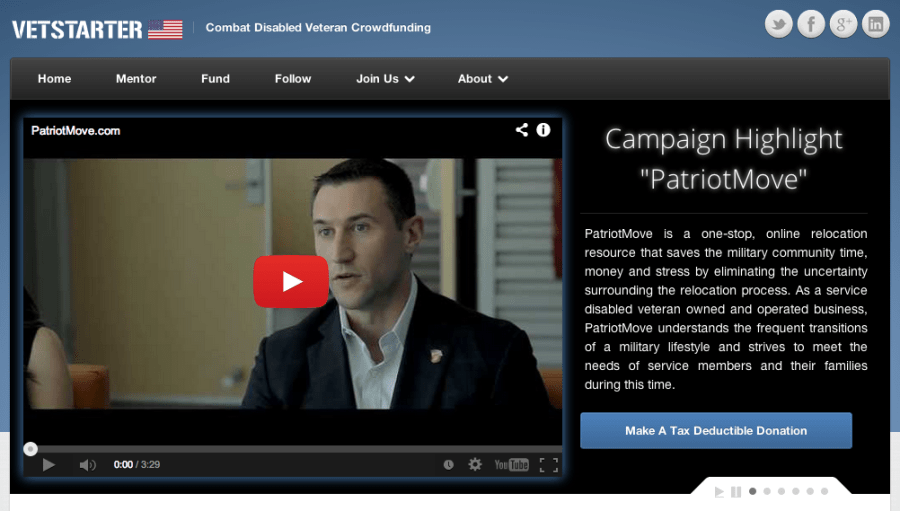 Vetstarter is a 501(c)3 nonprofit that focuses on "Combat Disabled Veteran Crowdfunding," and according to their homepage they take no fees. 100% of funds go to the veterans using the platform and all contributions are tax-deductible.
All platform participants must undergo mentoring before launching a campaign and also must receive a letter of recommendation from that mentor. This forced education component is "critical for developing realistic expectations for both the donors and recipients," according to their site.
The platform is generating a little bit of traction with three live campaigns in some stage of funding. Two US Marines sit on the board of directors.


RepayVets is another platform focusing solely on crowdfunding for military veterans, although this for-profit platform does come with typical success fees. The platform charges 5% for successful campaigns making use of either their fixed crowdfunding model or their flexible crowdfunding model.
Interestingly, their web site says that those making use of the Flexible Funding model are paid out in real-time. No escrow and no waiting for funds. The fixed funding model is similar to sites like Kickstarter, where funds are released only when 100% of the goal is met.
The site uses WePay as a payment provider.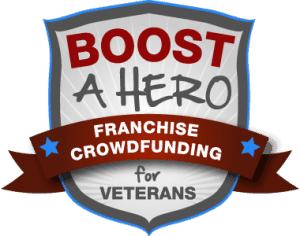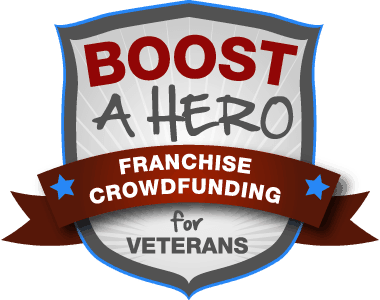 Sprigster has long been up and running with the aim of funding providing crowdfunding services to military veterans and their spouses. This culminated in their "Boost a Hero" campaign, which has been featured in various publications since launching.

VeteransFranchise is a more focused effort by the same group to help combat veterans crowdfund franchising efforts. Their website "lists detailed information about every veterans-friendly franchise opportunity and can connect veterans with the franchise development team of any concept." The site also provides a free matchmaking service to pair veterans with franchising opportunities that make sense for their skill sets and interests.

Featured image credit Wikimedia Commons

Have a crowdfunding offering you'd like to share? Submit an offering for consideration using our Submit a Tip form and we may share it on our site!

Sponsored Links by DQ Promote