DonorsChoose is a crowdfunding platform focused on closing a funding gap for teachers and their classrooms in the United States. MakerBot has now teamed with DonorsChoose in order to afford teachers the opportunity to request a crowdfunded "MakerBot Academy Bundle," which includes a MakerBot Replicator 2, three spools of filament and a warranty.
MakerBot makes a line of 3D printers and scanners and is a leader in the world of 3D printing.
Mr. Luzzi teaches history at Liberty Charter High School in La Mesa, California. He has launched a campaign seeking a Replicator 2 for his classroom.
Our students come from a variety of backgrounds. Some middle class, and some newly arrived immigrants. While our school invests in technology, it is usually the last item on the budget. A MakerBot will help engage and excite the minds of our kids. It is a tech tool that will help our kids to create real tangible things. That will help them really become leaders of tomorrow.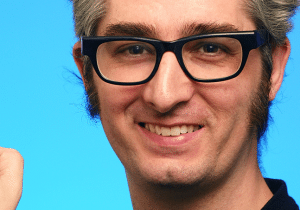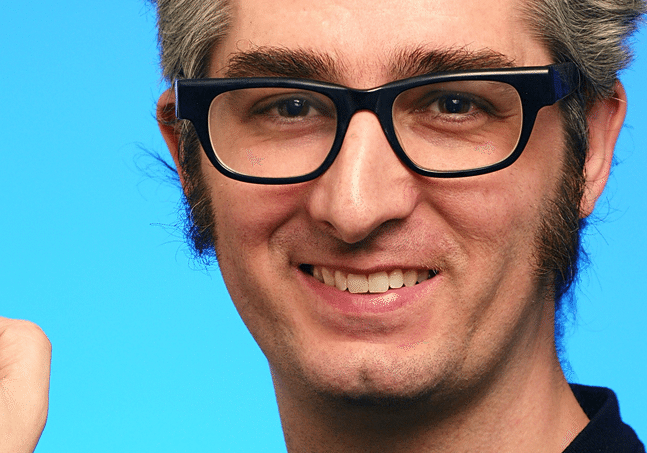 Mr. Luzzi wants to bring a Replicator 2 into the classroom so his students can "create models of scientific achievements from the past." One donor has already chipped in $600 toward the total of $3,126.46, which includes an optional $468.97 donation to DonorsChoose.org.
MakerBot CEO Bre Pettis (pictured, left) is a former teacher himself, and this partnership with DonorsChoose is deeply personal for him. Pettis sees it as his chance to give back. Upon announcing the initiative on Tuesday, Pettis called it his "favorite announcement ever."
The campaign is part of a partnership with America Makes, an effort by The National Additive Manufacturing Innovation Institute to "Kick Start a Unified, U.S.-based Additive Manufacturing and 3D Printing Movement." The campaign will run until December 31st of this year.
[h/t PC Mag]
Have a crowdfunding offering you'd like to share? Submit an offering for consideration using our Submit a Tip form and we may share it on our site!