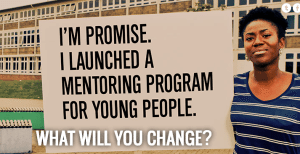 Yimby, a play on the term Nimby (Not in my backyard), a crowdfunding platform for social good was just recently launched by their elder sibling – JustGiving.  In part funded by a United Kingdom government grant, Yimby is off to a stellar start as projects "are flooding in from around the UK".  After having been in beta for some time the Charity platform launched last week.
The platform, which focuses on individuals as opposed to charities, allows anyone in the United Kingdom to raise money for a local cause that is important to them.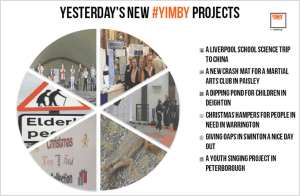 JustGiving which launched in 2001 reports they have enabled 21 million people to raise £1.5 Billion for over 13,000 charities.  Pretty impressive.  JustGiving wants to be the engine behind global charity giving by providing the platform with great technology to accomplish this goal.  Having twelve years of experience and the associated credibility that comes with time, the team at JustGiving expect a similar success with Yimby.
Projects on Yimby are all or nothing with a 30 day campaign period.   If crowdfunders hit their target funds are transferred minus the 5% service fee and 1.3% card charge. If the campaign does not the goal then no feeds are charged.  They promise to do their "ruddy best to help you get there".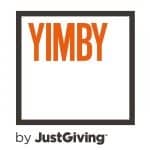 Yimby warns that they expect to "totally change your attitude to local activism".  It was reported that during their beta period 250 projects were submitted and more than £250,000 have been pledged.  Over 100 projects have already been successfully funded.

Sponsored Links by DQ Promote