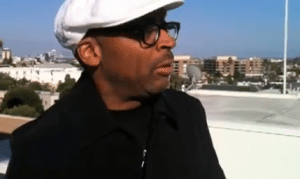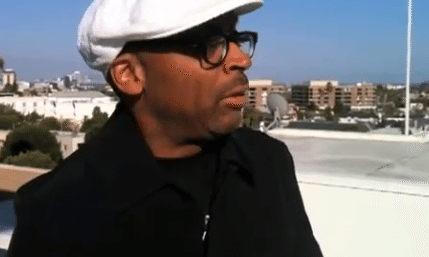 In a recent interview with WENN, Spike Lee underscores an important strategy for crowdfunders, celebrities and regular joes alike. He credits "good karma" with helping him find crowdfunding success on Kickstarter…
I've invested in at least eight or nine projects since I got on Kickstarter. If you go to Kickstarter and look under Spike Lee you will see the list of the films and the amount of money I've contributed.Spike Lee
If you discuss crowdfunding strategy with thought leaders in the space, many will suggest being proactive about building relationships ahead of a campaign. Now, Spike Lee has a huge existing network of friends, business associates and fans. Project creators with that existing network can get away with ignoring this basic tenet, but the fact is that most don't have a network like this ahead of launching a campaign. If everyone did, success rates for crowdfunding campaigns would be much higher.
Before launching a campaign, it is important to build a rapport with those that you think you may count on for success.
For example, bad strategy would be to send an email to a friend that you have lost contact with asking for contributions. Everyone probably has some experience being on the other side of this equation. It is disingenuous and generally in bad taste to ask for help before offering help to the person being asked.
This is why it is so important to plan ahead when launching a campaign. It is important to reconnect with friends and family ahead of time and build a rapport back up before reaching out and soliciting contributions or investment. This will increase the likelihood of converting friends on a crowdfunding campaign.

Is there a publication you want coverage in when you launch your campaign? Do you want a retweet from a pertinent celebrity? Want to maximize the return from your immediate network of friends? Spend a couple of months before launch retweeting your favorite content from the journalists and celebrities that can help you. Reach out to people you may have lost contact with and touch base. Someone is far more likely to help you after you've helped them.

Hey, even Spike Lee does it.

Sponsored Links by DQ Promote