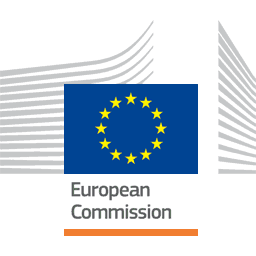 The European Commission DG Internal Market and Services is currently running a survey on crowdfunding.  The questionnaire poses questions about all forms of crowdfunding including: rewards, donations, debt, equity and royalty based iterations.  While the survey is not yet completed they have been releasing some initial results:
Respondents have indicated:
80% think crowdfunding has high benefits for innovation
97% indicate they would contribute to a crowdfunding campaign in another EU country
Donations based is the best known form of crowdfunding with investment crowdfunding being the least well known
Organizers have also scheduled a tweet chat about the EU Survey on crowdfunding to be held on November 28th, 2013 at 1PM CET.  Questions may be directed to hashtag #crowdfundEU.
The European Union is holding a consultation on crowdfunding.  At the end of this review the complete results of the survey will be released to the public.  The consultation, given the title "Crowdfunding in the EU – Exploring the added value of potential EU action", began October 3rd and is scheduled to complete on December 31, 2013.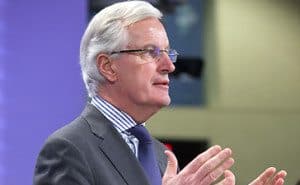 The Internal Market and Services Directorate General is the segment of the EC that coordinates the Commission's policy on the single market.  This DG seeks to remove barriers to trade – specifically in the field of services and financial markets.  The Commissioner in charge is currently Michel Barnier from France.
In 2012 Europe experienced a 65% growth over 2011 in crowdfunding.  The estimated total has been stated at € 735 million.  The European venture capital market which stands at € 3 Billion is shrinking.
The objective of the consolation is to explore how to promote crowdfunding in the European markets.
While the Commission has been investigating ways to grow the industry the private sector has pushed forward independent of the political initiatives.  The movement has also been fostered by the leading European advocacy group the European Crowdfunding Network (ECN) led by Oliver Gajda.
The consultation paper is posted below:
[scribd id=173042879 key=key-17op4jhr6jgmlxy4wr0g mode=scroll]