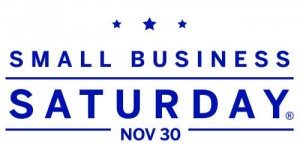 Black Friday has become an annual shopping phenomenon where consumers take to stores in droves seeking deals from the world's largest retailers. Similarly, Cyber Monday was launched as an answer to Black Friday to encourage shoppers to buy Christmas gifts online.
In light of this, American Express launched a movement in 2010 called Small Business Saturday that aimed to encourage shoppers to patronize local brick-and-mortar retailers.
Yesterday Emily Best of film crowdfunding platform Seed&Spark brought something to my attention…
Hey @filmcourage @Indiegogo @kickstarter @RocketHub can we make #SupportCreatorSaturday a thing? Let's do this! Cc @seedandspark

— Emily Best (@emilybest) November 29, 2013
Emily Best is spot on.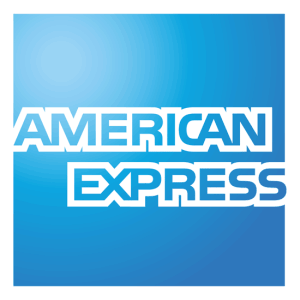 Obviously, buying gifts and goods from small businesses is and will always be a great way of supporting those businesses that need the support the most. It will always be a core part of this new Small Business Saturday movement.
Having said that, crowdfunding is a new kid on the block in this narrative, and it is a great way of supporting businesses often in a different stage of growth than those with storefronts and revenues. Crowdfunding tends to favor businesses in earlier stages of ideation.
If American Express were to throw their weight behind crowdfunding as a means of supporting small businesses, Small Business Saturday 2014 could be a boon to entrepreneurs around the country in new and exciting ways.
.@ShopSmall For #SmallBizSat, are you encouraging #crowdfunding? It helps 1000s of small businesses every year. /cc @emilybest

— Charles Luzar (@charlesluzar) November 29, 2013
As crowdfunding gains legitimacy as a means of supporting emerging entrepreneurs, Small Business Saturday could become an important day for those seeking funding from the crowd no matter what the format.