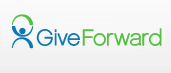 GiveForward, which posts over $74 Million crowdfunded to date, has announced a partnership with Lotsa Helping Hands, an online platform that connects volunteers with families in need to organize and coordinate support.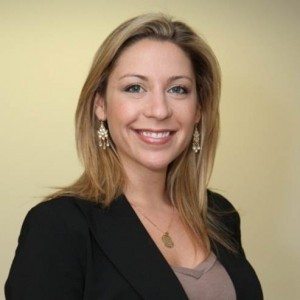 Desiree Vargas Wrigley, CEO of GiveForward said of the strategic arrangement,
"Our goal is to help friends and families raise money for a loved one in the midst of a medical emergency.  Lotsa Helping Hands' mission to support families in need through the power of their own community aligns perfectly with ours. This partnership just makes sense."

GiveForward will be an additional resource for Lotsa Helping Hands, providing fundraising tools, information, and a platform for those wishing to offer support through monetary assistance to caregivers and their families. GiveForward users will now have access to Lotsa Helping Hands to organize and help their network of friends and family beyond fundraising.
"Our online communities reduce caregivers' burdens by providing a network of helping hands," said Hal Chapel, Co-Founder and CEO of Lotsa Helping Hands. "Already, we have thousands of communities that want to raise funds to further support the family they are helping. This partnership will provide our members with proven tools to raise money and help offset costs associated with medical care."
According to the Caregiver Action Network, two out of every five adults are family caregivers. Both organizations believe this partnership will further help the 39% of adult Americans caring for a loved one who is sick or disabled by providing new resources to families in need.

GiveForward is a crowdfunding site focused on helping families and friends raise money to help offset a loved one's medical bills. The company was co-founded in 2008 by Desiree Vargas Wrigley and Ethan Austin.

Lotsa Helping Hands powers online Communities that help restore health and balance to caregivers' lives. Their service brings together caregivers and volunteers through online communities that organize daily life during times of medical crisis and reduce caregiver exhaustion worldwide.

Sponsored Links by DQ Promote