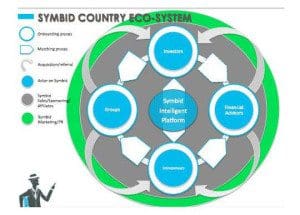 Symbid, a European investment crowdfunding platform based in the Netherlands, filed an extensive 8K with the Securities and Exchange Commission this past week.  The filing indicated a changing of their corporate structure and stating they had closed a Private Placement Offering (PPO).
The private placement sold 3,098,736 shares at a price of $0.50 per share to accredited investors.  Gross proceeds were listed as $1,549,368.   Estimated fees associated with the placement were stated as $69,895.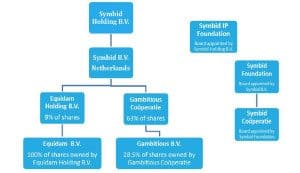 Simultaneously Symbid has restructured in a "reverse acquisition" and is now incorporated in the state of Nevada.  With the new corporate structure Symbid appears to be poised for entry into the US investment crowdfunding market.
The company is looking to become the leading global crowdfunding platform and they are positioning themselves as "One global brand for business crowdfunding".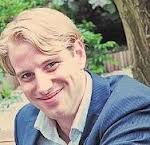 Founded by current CEO Korstiaan Zandvliet and CCO Robin Slakhorst, Symbid began operations in April 2011 and is one of the first equity based crowdfunding platforms in the world.  The company's goal is to create a portfolio of crowdfunding products so anyone may find the right crowdfunding solution for their needs by using Symbid services and technology.  Symbid is also founding partner in  Gambitious, a niche crowdfunding platform which targets the video gaming industry.  Equidam, an online valuation tool for private companies is also affiliated with Symbid.


At this writing the company was unavailable for comment on their recent filing.

Sponsored Links by DQ Promote