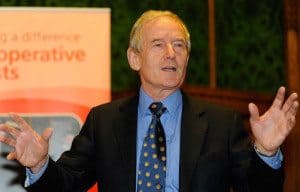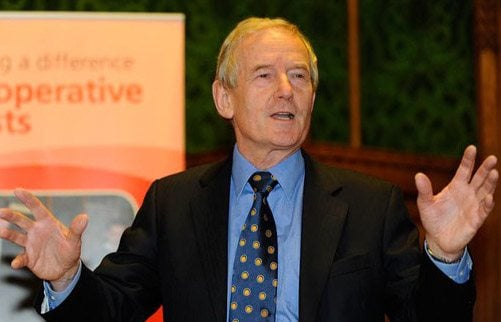 Debate Takes Place as Consultation Period Nears End.
Members of Parliament (MPs) will be debating the future of crowdfunding at Westminster tomorrow,  Wednesday, December 18, 2013.  The Westminster Hall Debate has been initiated by Barry Sheerman MP, a leading proponent of crowdfunding.
Mr Sheerman, chair of the Westminster Crowdfunding Forum and co-chair of the APPG (All Party Parliamentary Group) on Crowdfunding and Non-Banking Finance has repeatedly called the FCA's proposals "patronising" saying that they must be properly balanced to support growth of the industry.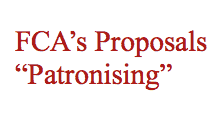 The debate comes the day before the consultation is due to end and has been welcomed by leading figures in the crowdfunding sector.  There are now around 90 crowdfunding platforms in the UK alone (87 at the last head-count) and something approaching 1,000 worldwide.
"Opinions are divided on the best way to regulate equity crowdfunding but one thing we agree on is that it's important that we get it right and find the best way to support what Real Business has called 'one of the greatest innovations of our time'. One which is providing growth right where it's needed most." said crowdfunding advocate Barry James,  who is founder of The Social Foundation and The Crowdfunding Centre."

"We need to ensure that ensure that the consultation takes enough time and care to ensure that all stakeholders, including entrepreneurs and the crowd can have a say in the process."
James continued to discuss the benefits of crowdfunding,
"Based on the data crowdfunding is expected to deliver around £1.6 billion of new money, most of it to where it's most needed – entrepreneurs in the real economy – in the next year. What's more the data tells us we can expect it to grow exponentially for the foreseeable future."

"We encourage the press and public to attend, to learn more about crowdfunding, and also how they can contribute to the consultation process."
The first major independent report on the growth of UK crowdfunding published last week jointly by Cambridge University, UK Berkeley and NESTA has revealed that the UK is at the forefront of what is already a global multi-million-dollar industry – especially in equity crowdfunding. The industry has been undergoing explosive growth – with rates in excess of 500% and 600% – according to the independent figures and the researchers behind this say that according to the data this sort of exponential growth can be expected to continue for the foreseeable future.  Some have called these numbers conservative.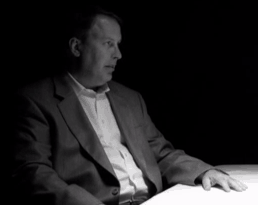 Dr Richard Swart, Director of Research, Program for Innovation in Entrepreneurial and Social Finance, University of California, Berkeley, one of the authors of the report, said:
"The dramatic growth in UK Crowdfunding and P2P lending demonstrates the incredible potential of social finance to transform access to capital. With over 5,000 SMEs using alternative finance in the UK since 2011, data shows that crowdfunding and P2P lending has already become a significant driver of small business formation in the UK. With the growth rates uncovered by this data it can be expected that this will continue exponentially for the foreseeable future."
The debate is scheduled to commence at 11am on Wednesday, December 18 and is open to journalists and members of the public.

 

Sponsored Links by DQ Promote