Pave is encouraging everyone to chase their dreams in 2014, and they have launched an initiative called Moonshot to help encourage people to do just that.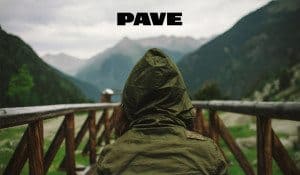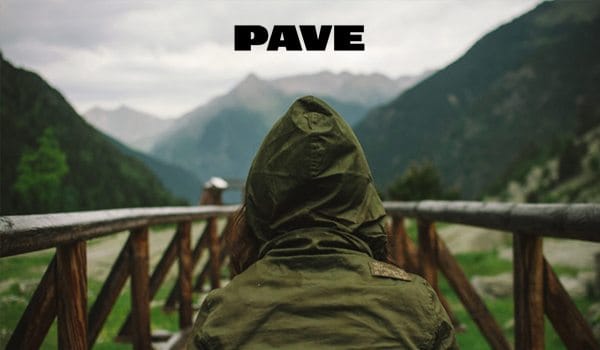 Pave is encouraging people to tweet a message including what they hope to accomplish in 2014. By including @pave in the tweet and hashtagging #mymoonshot, Pave will follow the user back and occasionally remind the user to chase that dream throughout the year. They'll also be surprising 500 people with gifts to help them achieve their goals.
Of course, they also encourage anyone who may need funding to achieve their goals to sign up on Pave.com and seek funding from the crowd. Pave is a crowdfunding platform aimed at helping people fund their careers, so it is very much in line with their company's place in the world.
Look out world, in 2014… I'll convince @pave to expand outside of the U.S.A. #mymoonshot http://t.co/m6REXtwHrK

— Shawn Parkinson (@ShawnParkinson) December 21, 2013
On Pave, "prospects" list themselves on the platform and they share a monetary goal and the story of what the money will go toward. Backers can invest in any prospect's future (both monetarily and with one-on-one guidance) and earn a return; Prospects pay their backers back based on a percentage of income.

Click here to tweet your moonshot to Pave: To participate, click here and let Pave know what you want to achieve in 2014.

Sponsored Links by DQ Promote