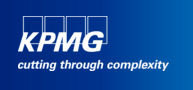 Global consulting firm KPMG, along with international law firm Stibbe, have produced a report for the Flemish government (in Flemish) in Belgium.  The report was originally published in August but is just recently being shared publicly.  The report is a high level review as to how crowdfunding may stimulate business investment in Belgium.  As is occurring in many countries, governments need economic growth and crowdfunding has the potential to deliver if it is allowed to do so.  KPMG Partner Bart Walterus and Stibbe Partner Frederik Vandendriessche provided the Flemish Government with recommendations as to how to engage with crowdfunding.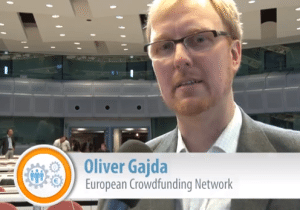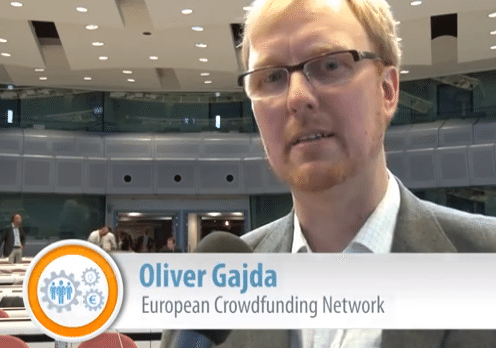 The report was done with the assistance from The European Crowdfunding Network (ECN) and was recognized as a role model for "industry engagement and public representation".  The ECN has been consistent and early advocates of the crowdfunding industry and the potential for capital formation for small businesses across the European market.  The ECN is led by Germany based Oliver Gajda who frequently works with European leaders on policy and advocacy initiatives.
In a quote from the ECN web site about the KPMG report stated,
The report is inspired by the work done by the European Crowdfunding Network and draws extensively on our  We are proud to have been chosen by KPMG and Stibbe and the fact that our work is providing world leading companies. The work especially draws on our development of a framework to establish crowdfunding across Europe and our legal and regulatory review and its impact on the European Single Market..

The European Crowdfunding Network looks forward to continue its collaboration with international organisations, national and local governments and other stakeholders. We consider it our job to help relevant developments and provide our knowledge and services directly to all relevant stakeholders to foster the European crowdfunding industry.  We will continue to help policy makers to better understand how crowdfunding can help address economic development.
Sponsored Links by DQ Promote