The peer-to-peer lending space is rife with news and new high-quality market entrants to kick off the new year. It's part of the reason why I predicted that 2014 is the year that P2P lending goes mainstream. (One could make an argument that it already has, but that is a topic for another post.)
In December of last year, former Citigroup CEO Vikram Pandit joined Canaan Partners, Spark Capital and a host of other investors in funding a new venture called Orchard. The startup aims to provide a secondary market for P2P loans.
In peer-to-peer lending, ordinary people and institutional investors make loans or parts of loans to individuals, businesses and other borrowers. The lenders are able to examine credit scores and other data before funding deals, which can be in chunks as small as $25. They receive interest and principal payments on the money. Orchard is seeking to advise institutions investing in this area, and build a "secondary" trading platform to allow lenders to exit their investments by selling them to other people.Wall Street Journal

Furthermore, the article in WSJ explains that a San Francisco-based firm called Insikt recently securitized about $10 million worth of loans that had originated on Prosper. They in turn sold those securities to institutional investors and family offices.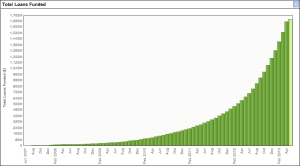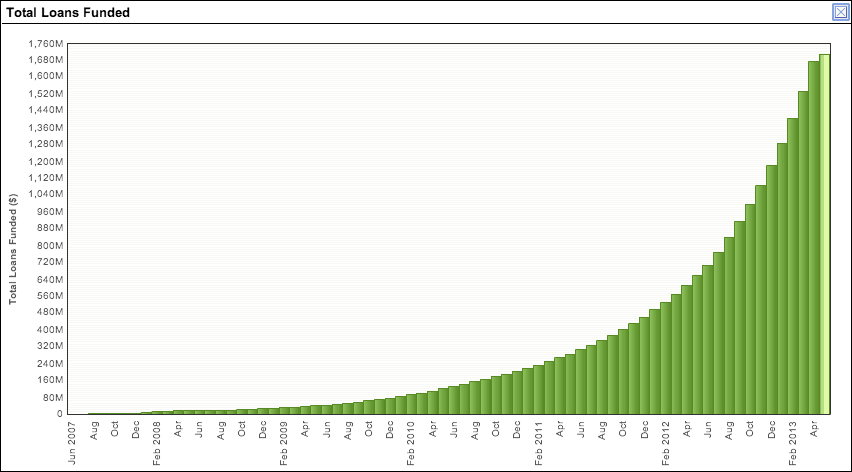 A recent article on Wharton's blog also summizes some of the laudatory rhetoric coming from institutional investors and experts in the financial space. Ron Suber called P2P lending a "full-fledged mega trend and a brand-new legitimate asset class."
Seeking Alpha published a premium article this week comparing risk and return in peer loans to risk and return in bonds. This is at the core of the value proposition of the entire peer-to-peer space. In an environment where investors are starved for returns, peer-to-peer lending sites have been consistently able to net solid returns in the high single digits or low double digits.
Look for an article soon culminating from a conversation I recently had with Lending Club CEO Renaud Laplanche. As P2P lending grows in 2014 and beyond, our coverage is going to grow with it.