Venovate Holdings has announced the creation of Venovate Marketplace, a new financial services firm whose mission is to provide smarter investment alternatives to institutions, accredited investors, and their advisors, find new sources of capital for private companies, and offer liquidity to investors in crowdfunded private placements.  To create both a primary and secondary market for shares of private placements, Venovate has acquired Xpert Securities, a FINRA-registered broker-dealer and operator of the first Alternative Trading System (ATS) registered with the SEC for online capital raising and private stock sales. Venovate purchased Xpert Securities from venture capitalist Tim Draper.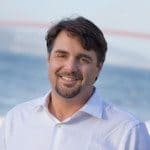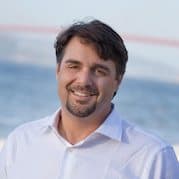 Founder Michael Raneri, formerly of Zecco and Charles Schwab,  will be the CEO of the new firm.
Making it easier for businesses to raise money using alternative investments is a key element of the Jumpstart Our Business Startups (JOBS) act of 2012. Title II of the act lifts an 80 year ban on generally soliciting private-placement securities to the public.
"This bill gives millions of people access to invest in non-public companies and other private business opportunities. These are the real engines of growth in America," said Raneri, "and Venovate will make it easy to evaluate these opportunities and invest in them."

Most economists agree that small and medium-sized companies create the majority of private sector jobs in the U.S.
"Venovate is the perfect fit for Xpert Securities," Draper said. "It provides the technology to make Venovate Marketplace a whole new channel for capital formation." Raneri added, "Xpert Securities will get us to market faster and make Venovate the easiest way to invest in private deals."
Mr. Draper expects to be able to list some of his companies on Venovate Marketplace.
Rounding out the offering, Venovate also acquired CapRally, a suite of online tools for companies to easily manage their capital raise and investor relationships. Users can track their contacts with likely investors, manage and track the investors within a deal, and collaborate on that deal with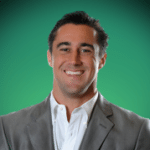 their team or advisors. CapRally was founded in 2012 by Thomas Foley, who was also the CEO of Xpert Securities.
"We are very excited to be a part of the Venovate family," said Foley. "Venovate is uniquely positioned to offer high-net-worth investors smarter alternatives." Mr. Foley has joined Venovate as President of Venovate Marketplace.
Sponsored Links by DQ Promote