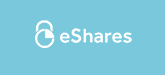 eShares, a company that replaces paper stock certificates with electronic shares, has announced a partnership with stock transfer agent VStock. The partnership is to provide private issuers and crowdfunding platforms with a combination of technology and stock transfer administrative services to enhance the customer experience and bring full electronic equity management to issuers, as well as electronic record keeping to shareholders.  Founded in 2012 eShares, a cloud-based technology, makes it easy for private companies to eliminate paper certificates in seconds and has already issued more than 500 million shares since launch.
"We believe that our partnership with eShares allows us to offer an innovative solution where Silicon Valley and Wall Street come together to enable Vstock Transfer to offer a more robust array of services to our customers. We feel confident that we will be able to leverage this arrangement for our emerging growth companies that are looking to benefit from the new JOBS Act regulations," said Seth Farbman, Chairman of Vstock Transfer.

"eShares technology will enable companies to keep administrative costs down, eliminate all shipping expenses and have electronic issuances and real time cap table data at their fingertips. As a result of our relationship with eShares, private companies can now benefit from transfer agent services similar to our public companies and IPO clients," explained Yoel Goldfeder, CEO of Vstock Transfer.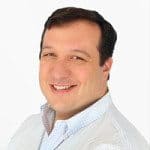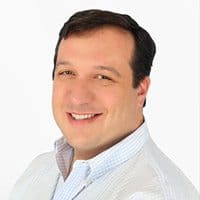 Although private companies of all sizes can benefit from this technology, this is particularly valuable to crowdfunded companies. With crowdfunding, there are usually many investors with smaller investments, making it difficult to manage large shareholder ledgers and ensure no mistakes are made. eShares technology is able to manage even the most complex capitalization tables and maintain a full audit history of the equity transactions.
"When we look for firms to partner with, we look for those that bring deep domain expertise and a relentless focus on serving their customers," said Henry Ward, CEO of eShares. "We're excited to partner with Vstock Transfer to bring the best of both technology and securities compliance management to the next generation of emerging companies. It is also a natural fit for eShares and Vstock Transfer to offer this compliance oriented solution "
Sponsored Links by DQ Promote