MoolaHoop, a rewards-based crowdfunding platform for women entrepreneurs, has acquired Lucky Ant, a crowdfunding portal for small business. MoolaHoop has integrated Lucky Ant's technology into its platform and is re-launching today.   MoolaHoop was represented in the transaction by law firm Ellenoff, Grossman & Schole.  Details of the transaction were not released.
MoolaHoop's goal is to change the statistics on funding available to women entrepreneurs with small businesses. Created by women and designed to help women-led small businesses garner financial support to grow, the MoolaHoop site, launched on July 24, 2013, and claims to be the first US crowdfunding site focused on women-owned businesses.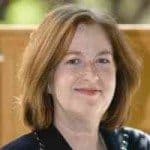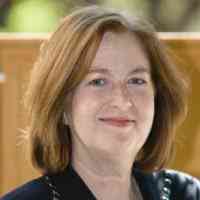 Lucky Ant, launched in 2012, was a platform specializing in small business. During its 18 months of operation, Lucky Ant raised money for hundreds of small businesses across the United States for projects varying from business growth to rebuilding after Sandy.
"We've been targeted for acquisition four times in the past year, but this one just felt right," said Lucky Ant CEO Jonathan Moyal. "The Lucky Ant team is happy to have found a partner that shares their same values: to help entrepreneurs be more successful. We strongly believe in the product Brenda and Nancy are creating and we're excited to participate in their growth."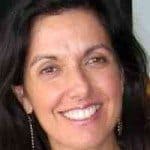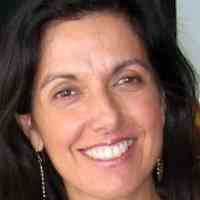 According to Nancy Hayes and Brenda Bazan, Co-Founders of MoolaHoop,
"Women entrepreneurs and small business are a 'sweet spot' for U.S. economic growth in the next decade. We truly understand what these businesses need and were thrilled to find that Lucky Ant had a technology solution that fits. Small business owners know their stuff but may not be experts in fundraising. MoolaHoop's new platform does the heavy lifting on fundraising and lets the business owner run their business."
Lucky Ant Co-Founders Jonathan Moyal and Vincent Jaouen, who will serve as advisors to MoolaHoop, plan to launch a new venture in the spring: www.dowza.com.

Sponsored Links by DQ Promote