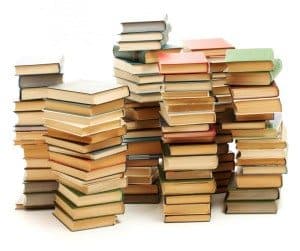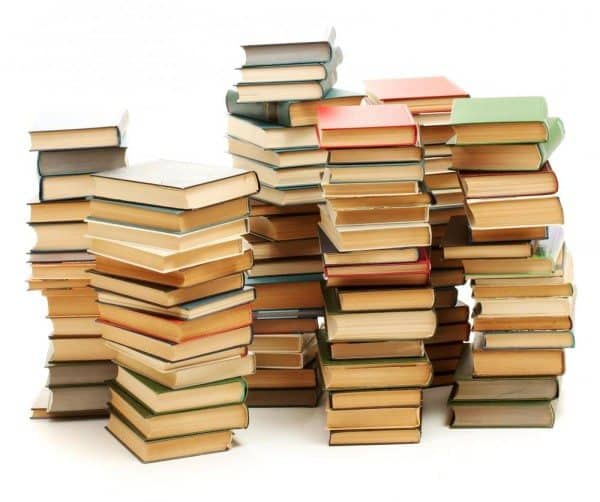 I didn't want to be a self-published author. Self published authors are nebbishy zeroes, secure in their own self-regard, quixotic in their efforts, shameless in their self-promotion. They are shambling ghosts of anger and resentment, ignored by the establishment and unappreciated by their peers. One of the worst things I've ever seen was a grunting, sweating man trying to haul the boxes of of his own books to his station wagon after unsuccessfully trying to sell his wares at a strip mall. He was the vanity press epitomized.
But that was before crowdfunding. Now that I understand the concepts that gird this new way of getting your words read, it's changed the way I'm thinking about publishing, the Internet, and what it means to be a writer in the 21st century.
I like to think things have changed since that grunting man had someone print up his magnum opus. We're in an age of always-on Internet access, ereaders that are full of unread yet enticing books, and a publishing industry that is embracing ebooks even as they eviscerate their hard- and softcover sales. But the stigma is still there.
Why, then, am I self-publishing? Because it's easy and it offers me control – and risk – I'd never have to accept if I went for a mainstream publisher.
First, understand that I'm very lucky. I have a great "platform" and lots of cool friends who have helped me push my Indiegogo campaign well past my goal. But even if I didn't have this platform I'd probably still go this route, especially with the projects I'm currently finishing.
Writing is hard. Good writing is harder. The only reason to go with a mainstream publisher at this point is to take advantage of their ever dwindling service portfolio available for new writers. Going with a big publisher gets you an editor, a copy editor, a layout artist, and some marketing help. But that is quickly changing. Publishers would like to reduce the cost on all of those expensive, human-intensive services and expect books that are not only pristine in editorial quality but easily packaged and sold. Literary fiction, business and how-to books, and some history is stuff that is notoriously difficult to sell without a big name and a big marketing push and, conversely, those books are absolutely ideal candidates for self-publishing.
To decide whether to self-publish you should be willing to ask yourself a simple question: am I a writer? If you merely dabble on weekends or spend your days doing anything other than putting one word in front of the other, you will have trouble. If you run a blog and have a solid following or spend hours at work typing up reports and other mundanity, then you probably have what it takes.
You should also think hard why you're being refused by publishers. Is your writing sloppy? Do you submit to the wrong agents? Most of my books have been in an agents' hands and, for various reasons that had a lot to do with my own ego and inability to buckle down, were rejected. But I've learned from the experience and what I've learned is that most of what needs to be done to make a good book can be done at home, in your attic or basement.
For example, I know I need an editor. I'm hiring two. One is a developmental editor who will improve the prose and story. The other is a copy editor, a person whom I trust who will be the last defense against creeping laziness.
I also know I need a designer to help flow the book into its e- and paper forms and I know I need someone to help with distribution. Finally, I know I need marketing help. Self-publishing through crowdfunding has helped me do all of this without much trouble. Once you crowdfund and realize you have a budget, you also realize how cheap much of this really is.
Self-publishing is no longer a dirty word thanks to crowdfunding. The two go hand in hand. But you can't keep most of the money you raise. Paperbacks cost about $8 to print and ship and hardbacks a few dollars more. You have to offer perks, encourage website visits, and train your audience to retweet you, share you on Facebook, and generally interact with you. You also need to be prepared to fail.
Writers can do it themselves. Crowdfunding is the way forward. It's only a matter of time before the mainstream presses figure out they're losing talent and trying to lure us back. By that time, at least for me, it will be too late.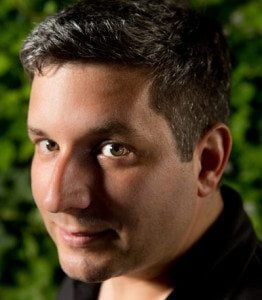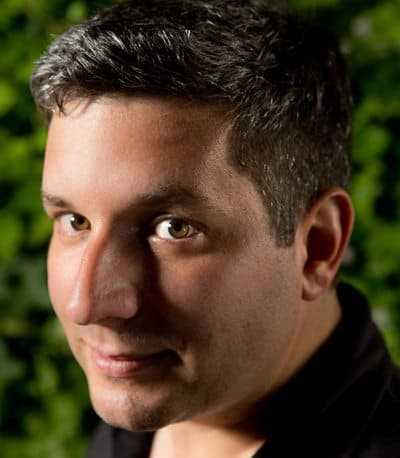 John Biggs lives in Brooklyn, NY and writes about technology, security, gadgets, gear, wristwatches, and the Internet. He is currently the East Coast editor for TechCrunch and he runs the BWL family of blogs, SlushPile.net and WristWatchReview.com. His work has appeared in the New York Times, Laptop, PC Upgrade, Surge, Gizmodo, Men's Health, InSync, Linux Journal, Popular Science, Sync, The Stir and more. Follow him on Twitter: @johnbiggs