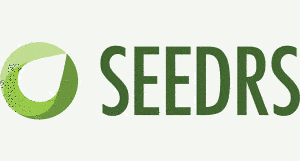 From Seedrs official Twitter account the equity platform shared some exiting information regarding site momentum.  The platform has captured 86 investments for a total of £138,200 during the past day.  Average amount invested stands at £1,611.63.
Over the past day @Seedrs has had 86 investments worth a total of £138,200. Avg £1,611.63, Median £500, range £10 to £20,000.

— Seedrs (@Seedrs) January 17, 2014
Seedrs recently shared they had raised over £3 million from investors in December.  This amount was dramatically augmented by their self crowdfunding round which captured £2.58 million from 909 investors leaving around £400,000 for other offers on the platform.  The equity platform has stated previously they had experience a growth rate of 600% for 2013.  Seedrs recently expanded their platform by offering listings from all of the European counties (EEA plus Switzerland).
Seedrs, founded by Jeff Lynn and Carlos Silva, began equity crowdfunding in 2012.