Seedrs Becomes First Pan European Equity Platform. Simultaneously Enters Self Crowdfunding Round to Raise £750,000.
One of Britain's leading crowdfunding portals, Seedrs, has announced a major market expansion to offer cross-border equity crowdfunding in Europe.  The company had indicated market expansion was a priority earlier this past year.  While several platforms offer crowdfunding in multiple countries, Seedrs will be the first to become a pan-European site allowing many millions of investors to invest in small businesses.
Seedrs will be listing offerings based from all of the European Economic Area (EEA) plus Switzerland (32 countries).  The platform will be facilitating these multi-national listings by creating an investment through a UK based vehicle.  Seedrs will assist in creating these structures for the listing companies.  Individuals from all of the various EEA countries may now register on the platform so they may participate in these offerings dramatically expanding their pool of potential investors.
The London-based business provides a platform for ordinary people to provide early-stage funding for startups in return for equity.  The UK has been at the forefront of investment crowdfunding – leading the charge in the democratization of investment opportunity.  Small investors may participate side-by-side with high net worth private investors or angels in an asset class which was previously available only to a very exclusive crowd.  Anyone 18 years of age or older may register on the site.  Investors may purchase shares in companies listed on the site for as little as £10.  Seedrs uses a nominee structure to protect individual investors under a professional subscription agreement.  This gives the small investors more rights in regards to dilution and issues of control.
The crowdfunding industry has been growing rapidly with some estimates stating the industry will achieve $300  Billion (£185bn, €220bn) in just a few years.  The Seedrs platform has seen exponential 600% growth in 2013 having officially offered investments beginning in 2012.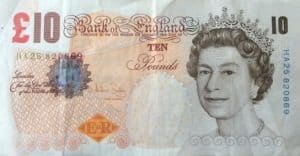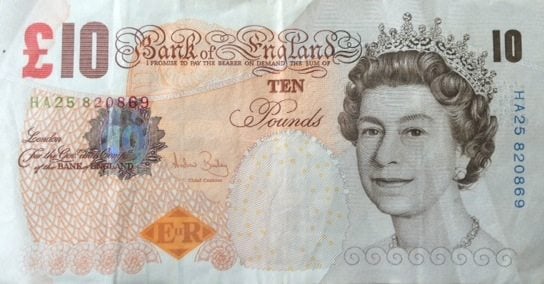 The first crowdfunding platform to receive UK regulatory approval by the FCA, today Seedrs has more than 25,000 registered members on its books.  The site has funded 48 deals in the 16 months since launch. Before today the portal has only been available to UK residents.   The site presently averages three new deals per month.
Jeff Lynn, chief executive and co-founder of Seedrs, said:
"We've grown at a remarkable pace since we began our mission to open up early-stage investing to people who want exposure to asset classes that were previously reserved for the very rich. Now we're providing that same opportunity to many millions more all across Europe – and giving startups across the continent access to a new and much wider pool of capital in the process."
Seedrs allows entrepreneurs to pitch for seed capital for their startup businesses in return for giving an equity stake to investors. Unlike rewards-based crowdfunding platforms such as Kickstarter, in which funders receive products but not financial returns, Seedrs investors share in the potential success of the businesses and stand to make significant amounts of money if a business succeeds.


Seedrs has built a list of firsts in the industry.  Earlier this year the company became the first to offer a "fund of funds" via an offering with incubator Web Start Bristol.  Lancashire county council used public funds to invest in a business using the Seedr site in an effort to boost economic growth.
To support this significant expansion, Seedrs is offering up 12.66% equity in their company by doing a self-crowdfunding round.  The company is raising £750,000 to help boost their rapidly growing business.  The amount offered was originally to be £500,000 but overwhelming investor interest persuaded the site to raise the amount of equity available.  This funding round would place a pre-money valuation of £5.175 Million.  The company has the potential to generate £100 Million in annual revenues within the next three to five years.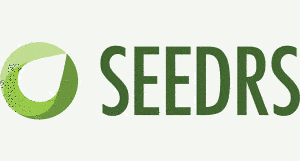 Lynn commented about the self-crowdfunding round,
"…demonstrates our faith in the power of equity crowdfunding and our model."

"We're asking investors to back an exciting new way for people to take a stake in businesses they think are worthy of supporting – and to share in the upside if our vision of how successful and transformative crowdfunding can be proves correct." 

Seedrs was co-founded by American Jeff Lynn and Chief Operating Officer Carlos Silva as part of an MBA project at Said Business School in Oxford.  The company received seed funding in the amount of £1.3 million from several prominent early stage investors including DFJ Esprit and Digital Profits.  Seedrs was recently named in the Silicon Valley Comes to the UK's "100 Club" and was included in the FinTech 50 Watchlist this past Spring.

Have a crowdfunding offering you'd like to share? Submit an offering for consideration using our Submit a Tip form and we may share it on our site!

Sponsored Links by DQ Promote