Crowdfund Capital Advisors (CCA), a consulting and advisory firm in the investment crowdfunding space,  has published a report that illustrates how companies that use crowdfunding to raise capital are creating jobs, building stronger businesses, and attracting follow on capital.
Sherwood Neiss, principal at Crowdfund Capital Advisors stated,
"When we set out to write this report we wanted to test a big assumption about crowdfunding. Namely is it more than just money?  The results, which are early indicators, show that in fact it is."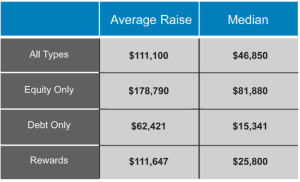 Some of the key findings in the report include:
Average amount raised across all forms of crowdfunding is $107,810 with a mean of $40,300
Average equity crowdfunding raise is $178,790
Companies that were success with crowdfunding campaigns saw a 24% quarter-to-quarter increase in revenues net of crowdfunding proceeds.  Filtered for only equity campaigns, they saw a surprising 351% quarter-to-quarter increase
39% of the responders hired on average 2.2 employees and an additional 48% signaled they intended to used the crowdfunding proceeds to hire new staff.
71% of companies that were successful with crowdfunding either received or were in conversations to accept follow on investment.
Other than money key benefits from the crowd during and post campaign included knowledge, experience, strategy, marketing, product position and demand.
The authors affirm this data as a positive signal that debt and equity crowdfunding, when it fully goes live in 2014, will have a tremendous impact.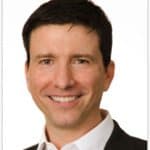 Jason Best (@CrowdCapAdvisor), Principal at Crowdfund Capital Advisors and a co-author of the report adds,
"These are still early days for crowdfund investing. It is exciting to see Web 3.0, where the social network meets community finance, develop in front of our eyes. We hope this evidence further encourages global policy makers, regulators and investors to take note of this opportunity and consider this new asset class to enhance current efforts to train and support entrepreneurs in their markets."
Crowdfund Capital Advisors are also the authors of the World Bank Report, "Crowdfunding's Potential for the Developing World."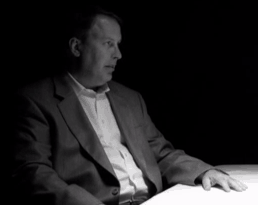 Richard Swart, Research Director for CCA said,
"By analyzing campaigns globally we were able to get an early view into the potential crowdfunding not only has for the USA but globally.  By leveraging the power of the crowd we can help fund the next generation of entrepreneurs."
The report may be downloaded here.

Sponsored Links by DQ Promote