Remember Amex Sync? Back in 2012, American Express launched the program as a joint effort with Twitter. It offered Twitter users discounts on products for tweeting certain hashtags.
The possibility of Twitter entering the e-commerce game has been the subject of a lot of prognostication for a long time in tech media circles, in part because Twitter is one of the larger social networks globally. Turning a platform like Twitter into a marketplace is a really profound idea because it capitalizes on the social interactions between users to drive sales.
In a way, Twitter already is this type of marketplace, but they aren't facilitating the transactions. Still, brands use social networks to compete for mindshare and sales today. If some of the associated transactions were taking place on Twitter, it could be a nice revenue stream for the platform.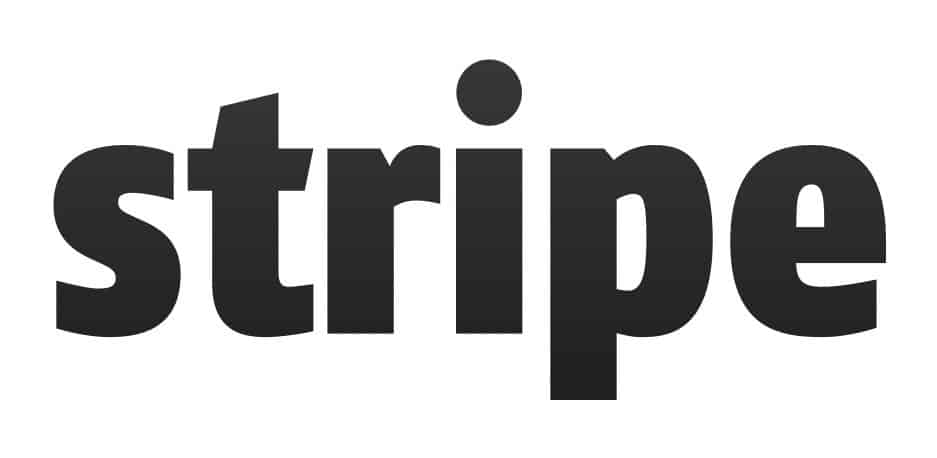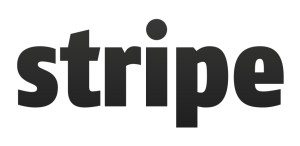 This week Recode reported that Twitter was nearing a deal with payment processor Stripe to enable e-commerce functionality on the social network in a more profound way. If users can purchase goods directly from a tweet, it isn't that big of a leap to imagine that they could donate to a crowdfunding campaign via a tweet, either. At its core, rewards- and donation-based crowdfunding is just a different spin on e-commerce.

One of my predictions for crowdfunding in 2014 is that crowdfunding will become more social as platforms and project creators learn to harness the crowd's interconnectedness to drive interest to their projects. What I didn't consider until now is that social networks could become more crowdfunding-aware, too.

Crowdfunding stakeholders should be watching this deal. If it goes through, perhaps crowdfunding-related Twitter cards are something we could see in the not-too-distant future.

Sponsored Links by DQ Promote