I've started businesses in Washington. I've raised money here and hired folks here. My testimony focused on my entrepreneurial story. I talked about the various businesses I have started, ran, and sold. I talked about my experience raising angel and institutional capital in Seattle very recently. The thrust of my testimony was to tell my story and talk about how these proposed crowdfunding laws could have helped me at every step of the way. As a twelve year old with a popular website, I could have raised money from friends and family. As a college student generating 7 figures for my gaming services company, I could have also raised money from customers and vendors. As a grad student launching a startup with a talented team, a big vision, and a sexy space, I could have raised funds from the general public. I could have benefited from these laws at each step of the way, had they been enacted.Adam Lieb, Why I testified in favor of crowdfunding today
Back in the spring of 2013, House Bill 2023 was given its first reading on the Washington State legislature floor. Now almost one year later, the bill is picking up steam.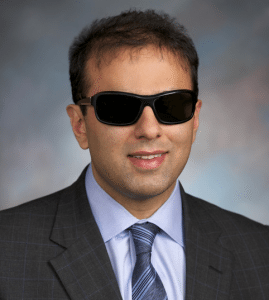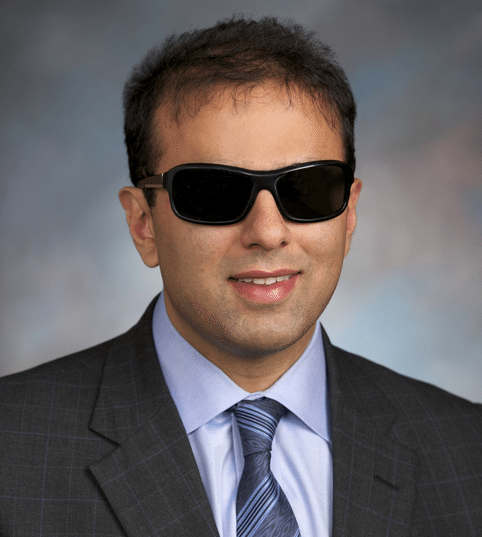 The bill's primary sponsor is Representative Cyrus Habib (D-48th), an up-and-coming legislator with an incredible story. He was named one of twelve state legislators to watch in 2014 by Governing Magazine. He's also a lawyer that regularly advises startups. He gets their challenges. Habib is the first Iranian-American state legislator in the history of the United States; he's been blind since childhood; and he set a record for the most money raised for a state house campaign. He was voted by his peers to serve as Vice Chair of the House Committee on Technology and Economic Development. He's a Rhodes scholar, a Truman scholar and has degrees from Columbia, Oxford and Yale.
We shared the first detailed look at the bill in May of 2013 via an article published to Northwest Public Radio. In keeping with a tradition of bipartisan support for crowdfunding exemptions, the bill had three Democratic sponsors and one Republican sponsor when introduced. The lone Republican sponsor was Rep. Hans Zeiger. (One Democratic sponsor has since stepped down to accept an appointment within the Governor's office.)
As for the nuts and bolts of the bill – and, again, in keeping with the prevailing intrastate trends – much of the bill is reminiscent of the proposed federal exemption. Having said that, here's what you need to know…
It's now called the Washington Jobs Act – Need I say more?
There's no mention of audited financials – It's no huge secret that audited financials are the #1 sticking point in examination of the SEC's proposed crowdfunding rules. The proposed Washington bill mandates "a brief analysis by management of the issuer of the business operations and financial conditions of the issuer." This is obviously going to need some more clarification, but that sentence seems to suggest that the bill's sponsors understand the costs of audited financials. The requirement is that the issuer provides a quarterly report with relatively basic information like executive compensation, for example.
Requirement of an intermediary – The original bill seemed to require an intermediary's involvement, but a substitute now states that issuers can file with the state's Department of Financial Institutions, or DFI. That seems to suggest to me that intermediaries are no longer required.
There's an excise tax on shares sold – 5%, paid by the purchaser to the issuer and in turn to the Department of Revenue. (NOTE: This was incorrectly reported as current. The excise tax was removed in the most recent version of the bill.)
There's a simple, mandated disclosure statement rolled into the bill – "I acknowledge that I am investing in a high-risk, speculative business venture, that I may lose all of my investment, and that I can afford the loss of my investment." Investors need to check the box before they can invest.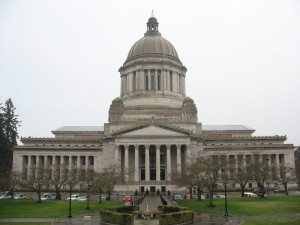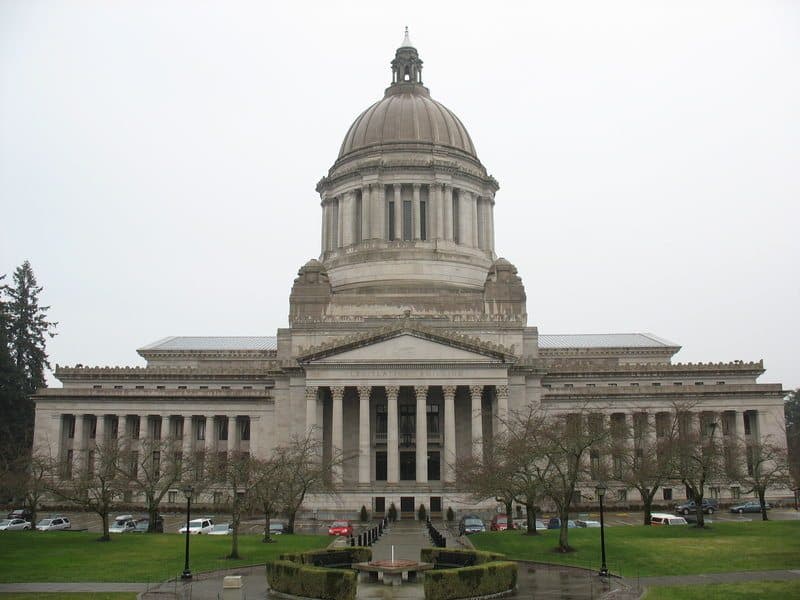 At this point a hearing in front of the House Committee on Business & Financial Services is scheduled for Tuesday, January 21 at 10:00 AM. Click here for more info.
Below are three documents pertaining to the effort…
A substitute bill filed to amend the original
A digest of the original bill
The original bill in its entirety
Washington House Bill 2023 Substitute

Washington House Bill 2023 Digest

Sponsored Links by DQ Promote