Crowdfunding Platform for the Latino Community  Announces New Strategic Arrangement.

Crowdismo announced the launch of a strategic partnership with the Hispanic Chamber of E-Commerce to further its mission of fueling innovation, creativity, social impact and entrepreneurship within the Latino community.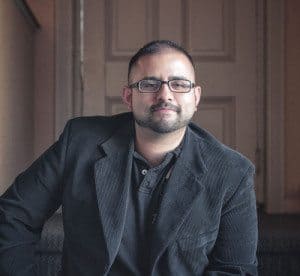 The Hispanic Chamber of E-Commerce is a business to business membership-based business association focused on providing tools and solutions to members to increase their presence online. The Hispanic Chamber of E-Commerce offers Internet marketing services to help promote products/services; build business relationships and collaborate with potential clients via an exclusive social network.
"This new partnership with the Hispanic Chamber of E-Commerce extends our reach as a viable solution in capital formation via the collaborative web," said Jose Huitron, Co-Founder of Crowdismo. "We are excited to see this partnership produce tangible results in breaking the access to capital barrier among the fastest growing entrepreneurial segment in the country."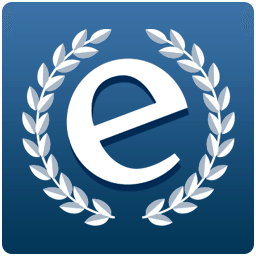 Crowdismo is committed to providing a solution for accelerating ideas throughout the U.S. Hispanic market by offering a market validation vehicle and resource for capital fuel. RecCheck, a mobile application being developed by Draper University graduate Kevin Hernandez, allows users to easily set up pick up games with their friends and other players around them and is the first campaign to be supported by the Hispanic Chamber of E-Commerce.
"Thanks to crowdfunding, entrepreneurs and small businesses now have the opportunity to raise money via disruptive platforms like Crowdismo. The Hispanic Chamber of E-Commerce is delighted to join forces with Crowdismo and continue to tap into the use of the Internet as a legitimate business tool," said Tayde Aburto, Founder of the Hispanic Chamber of E-Commerce. "We are excited to support projects like Kevin's and future campaigns that highlight the growing creativity of our community."
Sponsored Links by DQ Promote