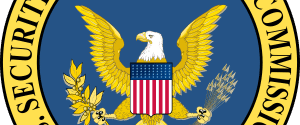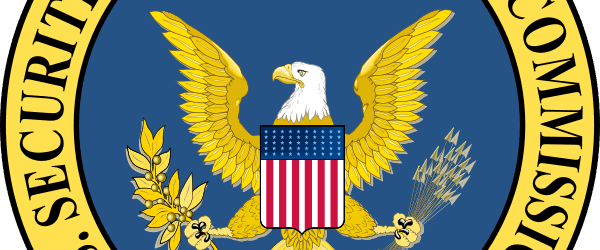 In a speech delivered today by SEC Chair Mary Jo White at the 41st Annual Securities Regulation Institute in Coronado, California, entitled: "The SEC in 2014," it appears that Chair White has "gotten the memo" from her predecessors, and is well on her way to re-writing and implementing it – redefining the role of the SEC in the process. Combining the determination of a former U.S. Attorney and the drive and energy of a former partner in a top-tier international law firm, Chair White appears to be determined to breathe new life into an institution tasked with three important missions: investor protection, market integrity and capital formation.
The tone is set from the top – and the tone is unmistakable.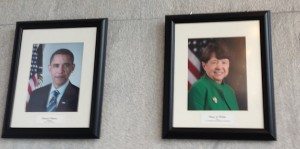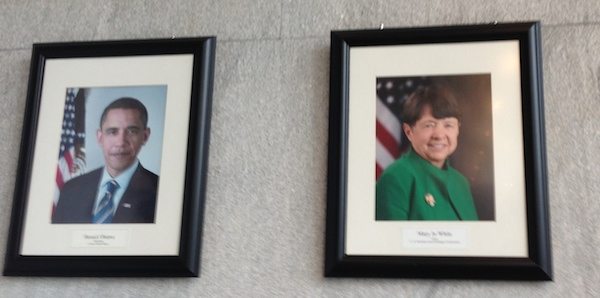 In a recent article entitled "Regulation A+Offerings – A New Era at the SEC", I commented on the Commission's most recent missive – its 300+ page proposal to implement Title IV of the JOBS Act of 2012, commonly referred to as Regulation A+, pegging this as what appears to be an historic turning point for the Commission – characterized by an aggressive posture aimed at facilitating capital formation for smaller businesses. Specifically, in what I characterized as a "New Era" at the SEC, the Commission proposed freeing up Regulation A+ entirely from state blue sky regulation, and requested comments on the wisdom of a similar move for businesses seeking to raise under $5 million in a Regulation A offering. And it did so without any express Congressional rulemaking deadline.
In Chair White's statement today she echoed the theme of a new era, and some of its principal drivers:
Just as we have seen market technology and products evolve over time, we also have seen massive change in the ease and speed with which information and capital flows. This, in turn, has led companies, investors, Congress, the SEC and others to reconsider how companies can seek capital and communicate with potential investors. Indeed, we are at the start of what promises to be a period of transformative change in capital formation. [Emphasis added]
And perhaps even more significantly, Chair White appears to be targeting the "lower end of the food chain" of capital formation, small business, the engine of job creation that in the past has been mired in benign neglect and overregulation – a deadly combination that has slowed capital formation in the area where new avenues of capital formation are needed most.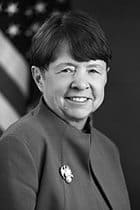 The Chair's drive and determination in support of small business was unmistakable:
. . . in October and December of last year, the Commission proposed rules to implement the JOBS Act mandates with respect to crowdfunding and Regulation A. While the final framework of these two exemptions is yet to be determined by the Commission, if the enthusiasm for them is any indication, I expect strong interest in raising capital through these mechanisms.
Together, these changes should provide new and expanded ways for companies of all sizes, but particularly smaller companies, to raise capital. The final implementation of crowdfunding and an updated Regulation A is an important priority in 2014, and I expect that the Commission, after thorough consideration of all comments, will move expeditiously to finalize these rules.
Instead of bemoaning the challenges and complexities of implementing JOBS Act mandates, and the need to move cautiously in creating new markets (not the least of which is investment crowdfunding), Chair White has instead latched on to the "enthusiasm" by which these new markets are being driven – coupled with a commitment to implement these initiatives in the coming year.
The SEC is Listening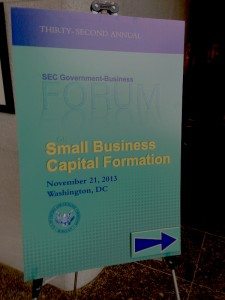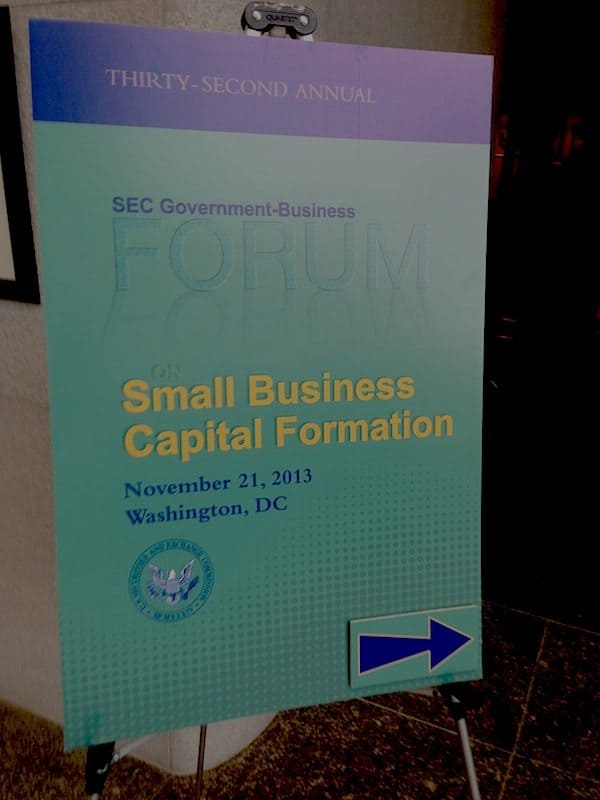 One of the many topics addressed by Chair White in her address today is the SEC's ongoing initiative to study and implement disclosure reform:
I have asked the staff to seek input from issuers, investors, and other market participants in 2014 as part of this effort, and I encourage all of you to share your views and ideas. The ultimate objective is for the Commission to improve the disclosure regime for the benefit of both companies and investors.[Emphasis added].
The Commission, through its Chair, appears to be sending a clear message on what to expect from the SEC in 2014: A proactive approach in areas which in the past have undergone a great deal of study and analysis by the Commission – but have not been followed up with decisive action. And perhaps equally important, the Chair is sending another message: the SEC is seeking to actively engage with the affected constituencies – as it goes down new, uncharted paths.
The SEC is listening – and appears ready to act – especially in areas which could have a dramatic positive effect on capital formation for small business – Regulation A+ and Title III investment crowdfunding.
It is time for the crowd to take note – and speak up.
The Title III comment period ends on February 3, 2014 – The Title IV comment period ends on March 24, 2014. There is no time like the present!
___________________________________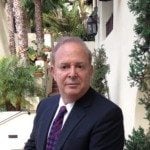 Samuel S. Guzik, a recognized authority on the JOBS Act including Regulation D private placements, investment crowdfunding and Regulation A+, writes a regular column, The Crowdfunding Counselor, for Crowdfund Insider.  A consultant on matters relating to the JOBS Act, he recently led a Crowdfunding Roundtable in Washington, DC sponsored by the U.S. Small Business Administration Office of Advocacy.   He is a corporate and securities attorney and business advisor with the law firm of Guzik & Associates, with more than 30 years of experience.  He is admitted to practice before the SEC and in New York and California. Guzik has represented a number of public and privately held businesses, from startup to exit, concentrating in financing startups and emerging growth companies.  He also frequent blogger on securities and corporate law issues at The Corporate Securities Lawyer Blog.

Sponsored Links by DQ Promote