Peer-to-business lending platform Dealstruck has announced an exclusive agreement with the National Small Business Association (NSBA) to provide NSBA members with valuable benefits and resources, including small business lending products and services.
The NSBA already offers many valuable benefits and resources to its members, including federal advocacy for small business, healthcare plans for its members, and discounts on small-business products and services. The NSBA has long been an advocate of crowdfunding as a means of capital formation, and that advocacy is highlighted in a 2012 report from the organization.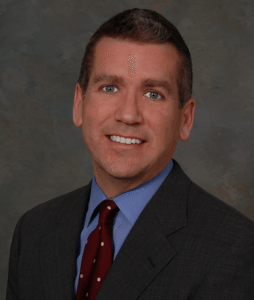 "NSBA is excited to have this exclusive partnership with Dealstruck, which addresses the critical need by smaller firms to have access to capital," said Todd McCracken, President of the NSBA. "NSBA members will now have access to assistance in finding the right loans at loan terms that work for them, quickly and safely. We were approached by several alternative lenders, but found Dealstruck uniquely positioned to best serve our members, which are established and healthy companies looking to continue their growth efficiently and responsibly. Together, the NSBA and Dealstruck can now jointly provide support and resources to businesses to help them overcome these challenges."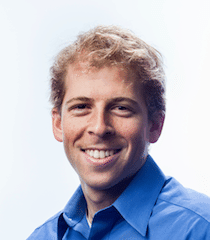 "Dealstruck is thrilled to be chosen as the crowdlending partner by one of the leading advocacy groups for small businesses, the majority of which are underserved and largely in need of healthy loan options," said Ethan Senturia, co-founder and CEO of Dealstruck. "We look forward to providing NSBA members with fair, transparent and affordable capital to enable them to better compete in today's marketplace. Our role as the exclusive provider means we will be able to develop financial education and loan programs tailored specifically to the needs of its membership base."
Dealstruck is committed to educating the small business community on affordable business line of credit programs, flexible financing solutions and access to working capital options. The company is practiced in setting businesses on the path to becoming bankable.