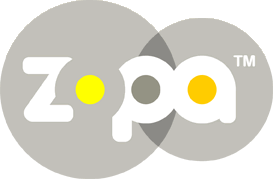 London-based peer lending platform Zopa has closed a £15 million funding round led by Arrowgrass Capital Partners. Augmentum Capital, Wellington Partners and Balderton Capital also took a stake. As part of the deal, Arrowgrass CEO Henry Kenner will receive a seat on the board.
Zopa has raised over $56 million in venture capital since inception in 2005. (GrowthBusiness.co.uk has a breakdown of the individual rounds.) The funds are said to be slated for a big marketing push in the UK, although details on usage don't seem to be set in stone as of yet. Zopa is known for…
Size: £455 million in loan originations since launch, and…
Default rate: an absurdly low 0.2%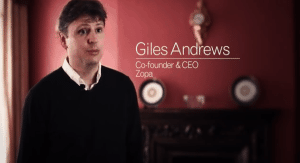 Zopa has been active in the peer lending space for a long time, and is widely considered one of the first – if not the first – peer lending platform to gain major traction. Zopa stands for "zone of possible agreement," which is representative of amicable terms between parties in their lending-based transactions.
[h/t TechCrunch, London Evening Standard]