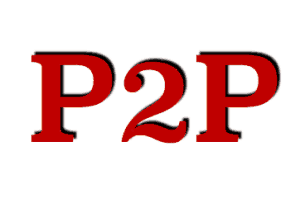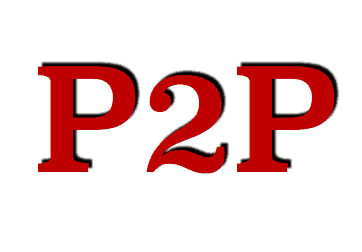 The Guardian has put together a very practical list of all the major P2P lenders in the United Kingdom.  The UK has been at the forefront of the P2P crowdfunding industry and the companies participating in this new sector have experienced dramatic growth.
The major P2P platforms included:
Assetz Capital – started operations in 2013 and now have 3500 registered investors.  They target businesses and property developers.
Zopa – founded in 2005 is the largest of the group and includes 51,000 lending investors.
RateSettter – founded in October 2010, protects investors with a "provision fund".  Lending investors number 10,800.
FundingCircle – founded in August 2010, has partnered with local governments and one university.  Lending investors number 28,000 (out of 67,100 registered members)
ThinCats – launched in January 2011, targets "experienced" investors. 1,166 lending investors have committed funds and 12% of those are pension funds and companies.
LendInvest – Launched in April 2013, has only 350 lending investors and targets residential and commercial property developments.
QuidCycle – Launched in November 2013 facilitates loans to individuals.
Madiston LendLoanInvest – Started up just recently, January 2014.  There are 50 registrants on the site and they loan to individual borrowers.
Wellesley & Co.- Started in November 2013 and have over 2500 lenders.  They focus on property secured loans.
RebuildingSociety – Started in September 2012 lends to SME's.  They have approximately 450 lenders.
FundingKnight – In operation for about a year opening up shop in January 2013.  Lenders number over 1500.
LendingWorks – Another new entrant launching in January 2104 the platform lends to individuals and has insurance protecting against defaults