Crowdfunding has been the catalyst for many incredibly unique and innovative creations. It has also spawned more than a few new and fascinating methods of financing a growing number of niche verticals. Blancfleet is one of those new unique verticals as they look to make ultra luxury cars available to a much wider audience.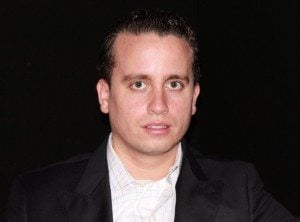 Founded by Charles Polanco, who is described as a serial entrepreneur and presently is the CEO and co-founder of Fquare – an organic farming crowdfunding site, Blancfleet was in stealth mode until just recently. The full site is preparing for launch within the next few weeks.
Polanco describes his new venture;
"Blancfleet, a crowdfunding site for sports car fanatics will launch soon in New York City, 1st quarter of this year. The site will feature the best in form, from Ferrari, Bugatti, Porsche, Lamborghini, Aston Martin, and thus onward.  The concept behind Blancfleet is to make these ultra luxury cars more accessible to everyone."
Polanco continues to state the process operates somewhat similar to a "time-share" for cars;
"Each share offered on the platform authorizes members to a daily 24 hour rental. Once Blancfleet has successfully raised the capital to buy the car, members can directly reserve the car for rental at no additional cost excluding a payment for car insurance at a flat $100.00 rate due when they pick up the car.  The cars will be available to participating members for up to 48 months. We will also offer to deliver cars to the member's doorstep. Blancfleet will offer members unlimited miles with no security deposit requirements."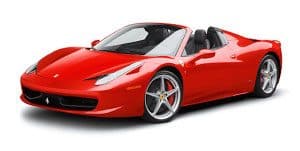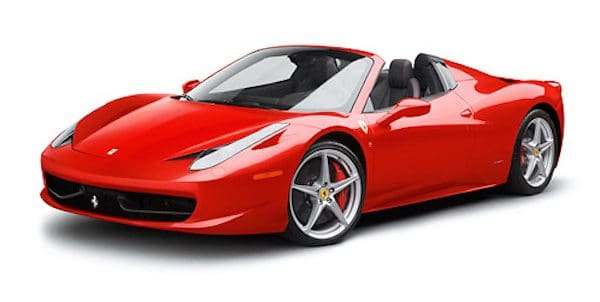 For car enthusiasts who do not have the deep pockets required to actually purchase or lease a dream car, Blancfleet leverages crowdfunding to bring super cars into reach of just about everyone. Granted you only get to use the car based on the number of shares / days you purchase, but when comparing to rental rates things start to make sense. Polanco explains his competitive advantage;
"A typical daily rate will cost a renter of a Ferrari $2,000+ with security deposit requirements with caps placed on the amount of miles that the rented car can be driven.  At Blancfleet the cost will be dramatically lower since we distribute the MSRP by 1095 shares or rental days. For example, a Ferrari 458 Italia with an MSRP of $278,000 will have a share price $254 dollars."
While more details will become available once the site finally goes live, Polanco states that for each share a person purchases you get car usage for 24 hours. So if you purchase 3 shares you may reserve the car for 3 days. Booking is arranged similar to a rental agency but members will have access to a calendar where they may reserve dates the car is available. Of course one would expect weekends and holidays will be in higher demand.