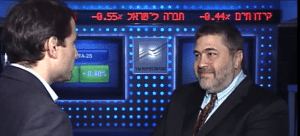 Jon Medved, CEO and founder of equity crowdfunding portal OurCrowd CEO, was recently interviewed during the Mobile World Congress in Barcelona, Spain.  Medved states that "it is a great time to be a tech investor" and that Israel is a "startup nation" with lots of venture capital.  Israel has experience 5 -billion dollar exits in the last 14 months.  A pretty incredible statistic.  Last year there were 80 different M&A activities at an average price of $83 million.  Medved declares there has never been a better time to invest in Israel and that the country is experiencing a huge influx of new capital.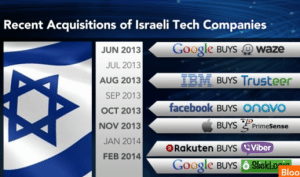 Medved makes it very clear.  Israel is a startup nation and they are healthy and growing.  OurCrowd is an investment crowdfunding platform for accredited investors.  OurCrowd operates on a global basis and recently moved into Australia with a local presence.
See the video embedded below.
__________________________________