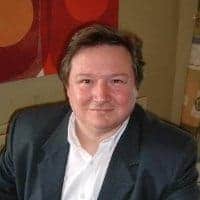 Tens of thousands of new UK jobs and many millions in new investment are riding on UK regulators' ability to come to grips with a changing economy. With regulators in the US and around the world increasingly coordinating their activities, deadlines and announcements, the implications run far wider.
It's emerging from the very latest research that not only could tens of thousands of new jobs be created, but that the differing forms of crowdfunding are coming together to feed and activate more traditional investments. What this research is telling us is that this is providing the missing link, allowing ordinary people to help themselves to a job without all the frustrating and wasteful chicken-and-egg barriers familiar to startups everywhere.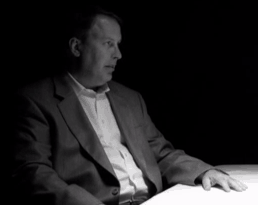 The patterns are clear. Crowdfunded ventures create jobs and attract high levels of follow-on investment – and we now have the first figures on this thanks to a recent study by CCA, described in this article. The data leads us to expect that crowdfunding will grow "exponentially for the foreseeable future" (according to Richard Swart, co-author of 'The Rise of Future Finance).
However, what we've not known – until now – are the really key facts for the UK, which are now emerging from new research from The Social Foundation:
The UK is currently running over 1,700 known (2,250 – estimated total) crowdfunding projects (not including donations and crowdlending)
The monthly total is sustained and rising
Success rates vary widely across different categories (from under 2% to over 70%) and across different platforms (from below 5% to well over 50%) with an average of over 35%
Globally there are over 19,100 known (25,500 – estimated total) live projects
All data accurate as of February 2014
While it should be stressed that these are preliminary results (with publication expected in April) they do lead to some interesting insights, especially when combined with CCA's findings. If they prove correct, crowdfunding is currently on-track to create around 7,000 new business (with something over half* of these attracting follow on investments) and in excess of 20,000 new livelihoods (for venture owners and those they then employ).
Even should the final figures prove to be a fraction of these, this is a very impressive start for such a new segment of the economy.
Why?
The conventional wisdom has been that existing investors would run a mile from a crowdfunded venture. The opposite turns are to be true, and the reasons are now clear:
Market validation – you know that there is a market before a penny is invested
Team investability – the process allows founders and their teams to gain experience, learn on-the-job and prove how investable they are
Deal flow – long the bugbear of investors everywhere, rewards/pre-sales and equity crowdfunding feed the needs of both investors and entrepreneurs
It is not just the absence of bank lending (increasingly being addressed via crowdlending, incidentally) but the re-engineering of the startup and growth process, bringing more information and autonomy to the entrepreneur, that is making the difference.
As Andy Haldane has pointed out, eBay is a new phenomenon that has solved problems bedeviling markets for centuries before and since Adam Smith. The evidence is increasingly that he's right to say that crowdfunding has the potential to do something equally important and impressive – if not more so.
He's also right to say – in what's been dubbed "The Haldane Doctrine" – that instead of a rush to over-regulate, time and space must be given to gather the data, collect and analyse the evidence.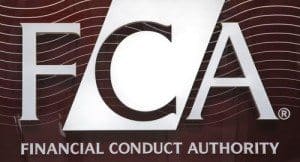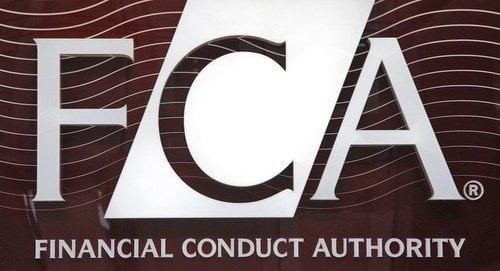 The data is now coming in and the evidence is mounting. It's fair to say that, so far, the FCA have been absent from that process basing their thinking, proposals, and pronouncements on old models that take no account of what is clearly a significant game-changer.

Next week they're due to announce their plans for crowdlending and equity crowdfunding. The consensus is that with an additional four years to study and understand what is more of a twist on an old model, they seem to have got it about right for crowdlending.

There's no two ways about it – equity crowdfunding has been rushed by comparison, hence the fact that in the period since the consultation closed we have a wealth of new evidence and data (with more to follow) which cannot be ignored. But time is needed to move from preliminary to more definitive findings.

Given the impact of, as famed VC Jon Moulton has put it, "strangling the baby at birth" and so risking destroying for a generation or more the benefits of a new kind of "funding escalator," it's to be hoped that the regulator quickly becomes as focused on the opportunities that do exist as the threats that have so far failed to materialise. That they will take the time they need to really understand what is clearly an important game-changer.

* Note: CCA's "Job Creation" report found that 71% of companies that were successful with crowdfunding either received or were in conversations to accept follow on investment within three months – including 28% that had already done so.

Sponsored Links by DQ Promote