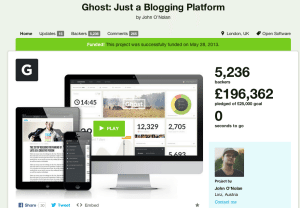 Crowdfunding, we all know, is a very powerful tool to validate a business opportunity within a specific product application. As discussed in previous articles on the Startup Europe – Crowdfunding Network  site, we have seen that crowdfunding is particularly suited for web entrepreneurs who wish to develop a new web application.
Nevertheless, the business of making money from apps is going to get tougher still, with analyst Gartner predicting that only 6% of downloads will be for paying apps through to 2018, and less than 0.01% of consumer mobile apps will be considered a financial success by their developers (see reference below).
Yet small in their impacts, there are new trends that are currently opposing this drawback :
Voluntary contribution from user / audience (with models such as Vimeo's TipJar)
Cloud services market increase -that are pay-per-use in nature-.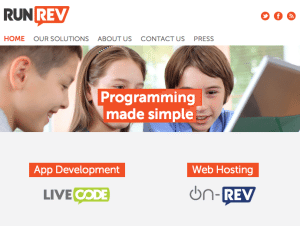 While the current crowdfunding models do mainly provide finance on a "one-off" basis at the start of the project, there remains available space for other models of subscription-like or pay-per-use models of crowdfunding.
Examples of successful web entrepreneurs using crowdfunding are plentiful. To name a few example from Europe :
Ghost.org (Austria), a simple blogging technology could raise more than 200,000 EUR for its web technology;
RunRev.com (Scotland), with its simple programming platform, could raise more than 500,000 EUR.
Yet those successful products have a monetization model that is realized outside of crowdfunding platform (e.g own revenue). This demonstrates that web entrepreneurs currently use crowdfunding as a tool to promote their product; and thus not necessarily only for the money it provides.
So, what other complimentary funding models may be used ?
Well, crowdfunding contributors & crowdfunding investors are usually customers also ; and the crowdfunding campaign may be an excellent tool to attract and retain new customers. You name it: Customer Retention from day one is very important for a Web Entrepreneurship strategy.
Why not offer a lifelong discount only available to early crowdfunding contributors?
Why not offer a special service level (e.g. platinium-like) only available to early crowdfunding contributors
Emphasize on the scarcity of the initial product using "limited edition" sort of marketing (and holding on to the promise)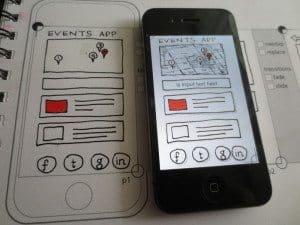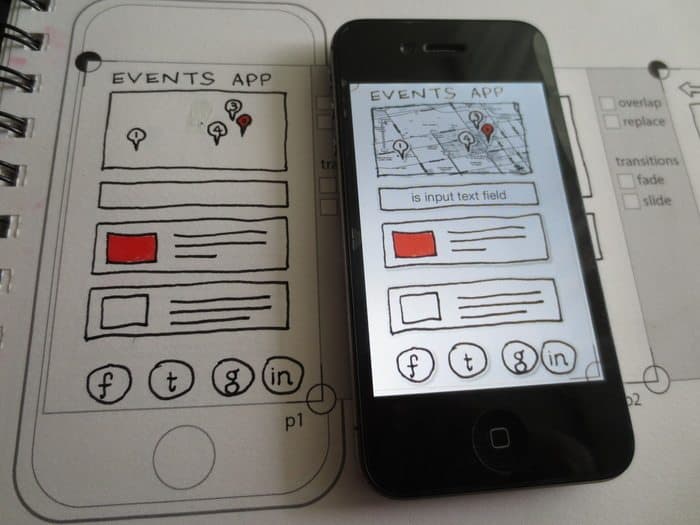 Our stance on this is that Gaining customers is step one but retaining customer is step zero. Reward-based crowdfunding campaign can be designed in a way that promotes customer retention and repeat buying behavior. And this dynamics is built on trust, credibility and great service guarantee to customers.
"Most mobile applications are not generating profits and… many mobile apps are not designed to generate revenue, but rather are used to build brand recognition and product awareness or are just for fun," he adds. "Application designers who do not recognize this may find profits elusive." says Gartner's Ken Dulaney, vice president, in a statement.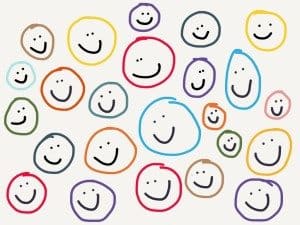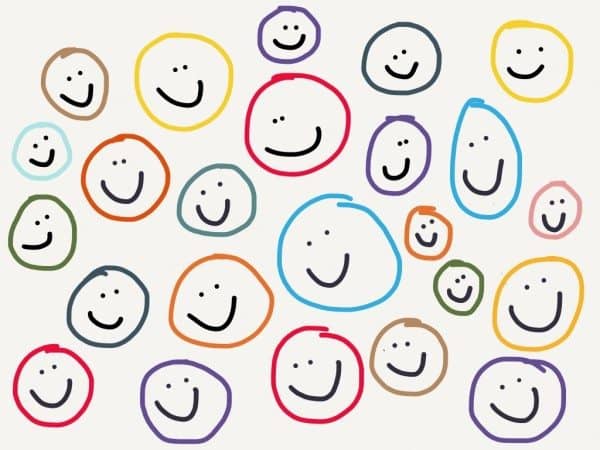 Another route for complimentary funding models could be to use subscription-like crowdfunding schemes : such as periodical financial commitments from according to milestones or delivery. It can be delivered a service over time with regular payment from the contributors. This funding model still retains the crowdfunding promise of launching the project when financial objectives are reached. It is likely that, for sintance, the cloud based web services will qualify for such crowdfunding models. But also the gaming industry or the online content & edition industry (e-magazines, data delivery, …).
As a final word, I hope these complimentary monetization strategies may provide food-for-thought for those web entrepreneurs that wish to create value and those who wish not to be part of the growing numbers of non-paying web & mobile applications.
___________________________________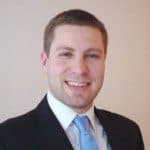 Lionel Slusny is an expert in Capital & Risk Management, New technologies for finance operations and front office systems. He has supported several leading players in financial services across Europe. He has more than seven years of experience in finance and strategy consulting, and has worked for companies such as Oliver Wyman & Co. Prior to consulting, he was a Risk Analyst for a NIB Capital Benelux and was part of the team that restructured its derivatives operations in 2004.  Lionel is on the Executive Board of the European Crowdfunding Network (ECN).  He holds a MSc. in Management and Finance from Solvay Business School and City University of London.
Related articles across the web
Sponsored Links by DQ Promote