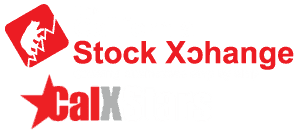 The California Stock Xchange is organizing a panel of five seasoned professional investors to hear pitches from entrepreneurs selected from the Cal-X California Stock Exchange Pitch Challenge and Lions Den direct submissions.
Similar in structure to the "Shark Tank" or Britain's "Dragon's Den"  entrepreneurs are drilled with questions about their businesses giving them the entrepreneur to opportunity to capture much needed capital to boost their company's growth.  The potential investors are seeking a unique opportunity where they may identify exceptional opportunity for a return on their investment.  Viewers will be able to express their opinion's by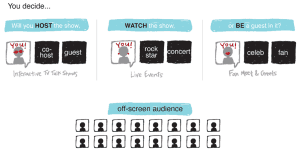 voting on their favorite entrepreneur with results viewable immediately.  Cal-X Lion's Den is leveraging Poll Everywhere to facilitate this unique participation.
The Cal-X Lion's Den has partnered with Chattrspace to broadcast the events.
For businesses interested in applying there is a Pitch Challenge application on the Cal-X web site.  Investors may also express their interest in participation by submitting a form acknowledging they are an "accredited investor".
Cal-X California Stock Xchange is in the process of registering with the SEC to become "the first conscious capitalism stock exchange.  Founded by serial entrepreneur Howard Leonhardt, who states:
"We believe that doing good is not just important for good's sake, it is also good business. This is a departure from Wall Street's overriding emphasis on short-term, net-profit postings that are often achieved at the expense of cutting research and development, employee pay and benefits, and commitment to long-term purpose, suppliers, and the community. We feel that investing in companies with a sense of purpose and care for people and community will be less of a roller-coaster ride for investors. We are setting out to prove this with solid supporting data over time. Companies and investors that believe in these principles will now have a home marketplace."
Sponsored Links by DQ Promote