Beginning of New Era for Alternative Financing in UK.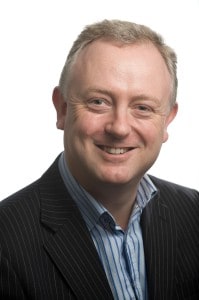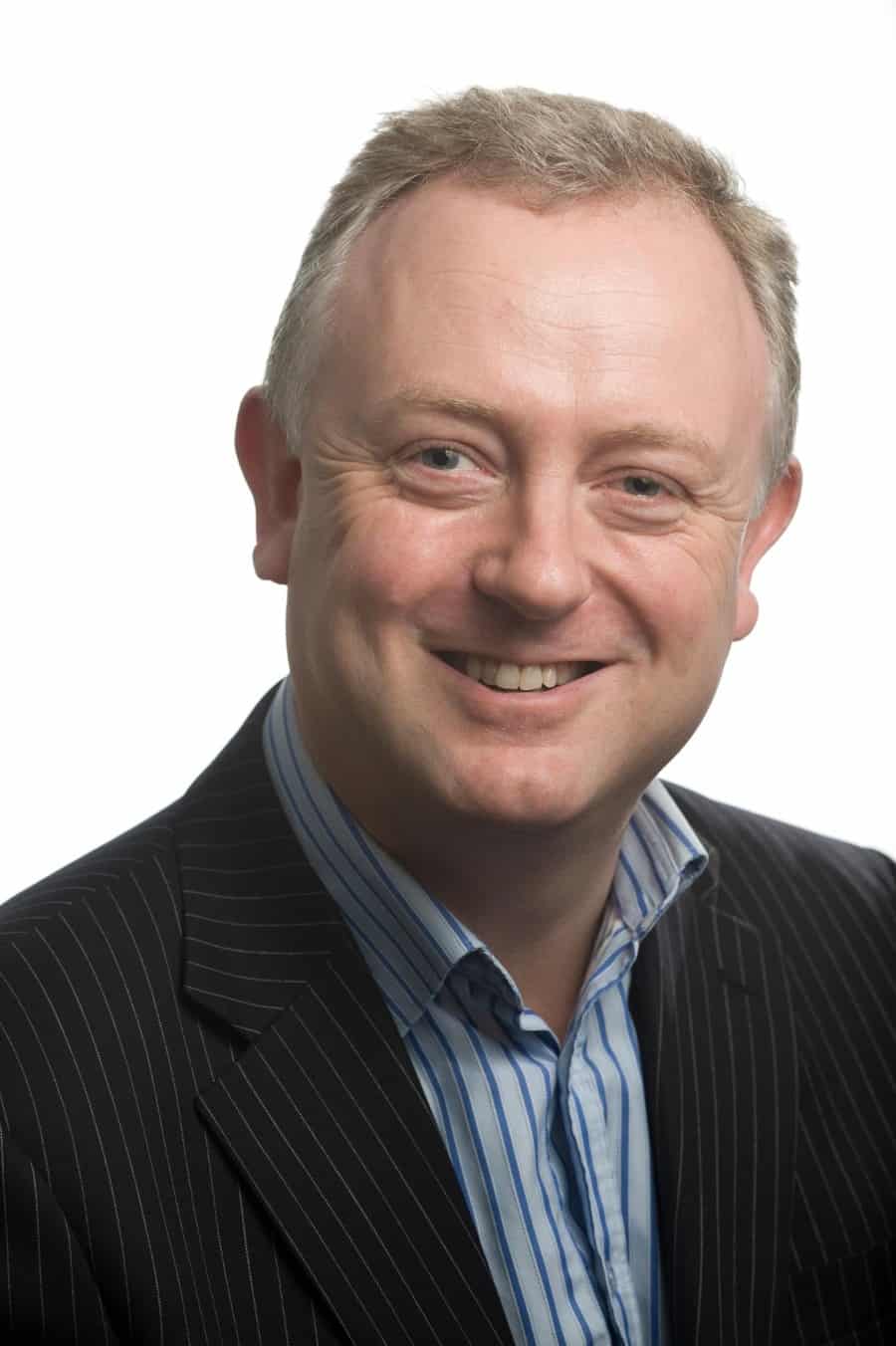 The Financial Conduct Authority (FCA) published regulations on crowdfunding to come into force on April 1, 2014.  The FCA   has confirmed new rules for P2P lending platforms due to come into force on 1 April 2014.  Stuart Law, CEO of Assetz Capital one of the world's fastest-growing P2P lenders, has shared his view on the just announced rules:
"Make no mistake – the fact that P2P lending is being regulated and therefore recognised by Government and the regulators marks the beginning of a new era for alternative finance sources in the UK.
"The key rules are straightforward and sensible: P2P lending platforms must provide clear information to allow investors to assess risk and have plans and capital in place so that loans will continue to be repaid to investors if the platform defaults. All responsible P2P platforms do this anyway, so FCA regulation will strengthen the industry and make it even more attractive to investors."
"The document also confirms the FCA's view that it is important to have the right people in place to manage risk – we have one of the most senior lending teams working in P2P lending, with experts in risk, regulation and lending technology at board level to ensure that we do everything we can to protect investors."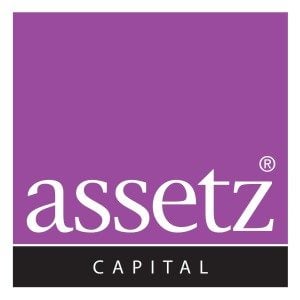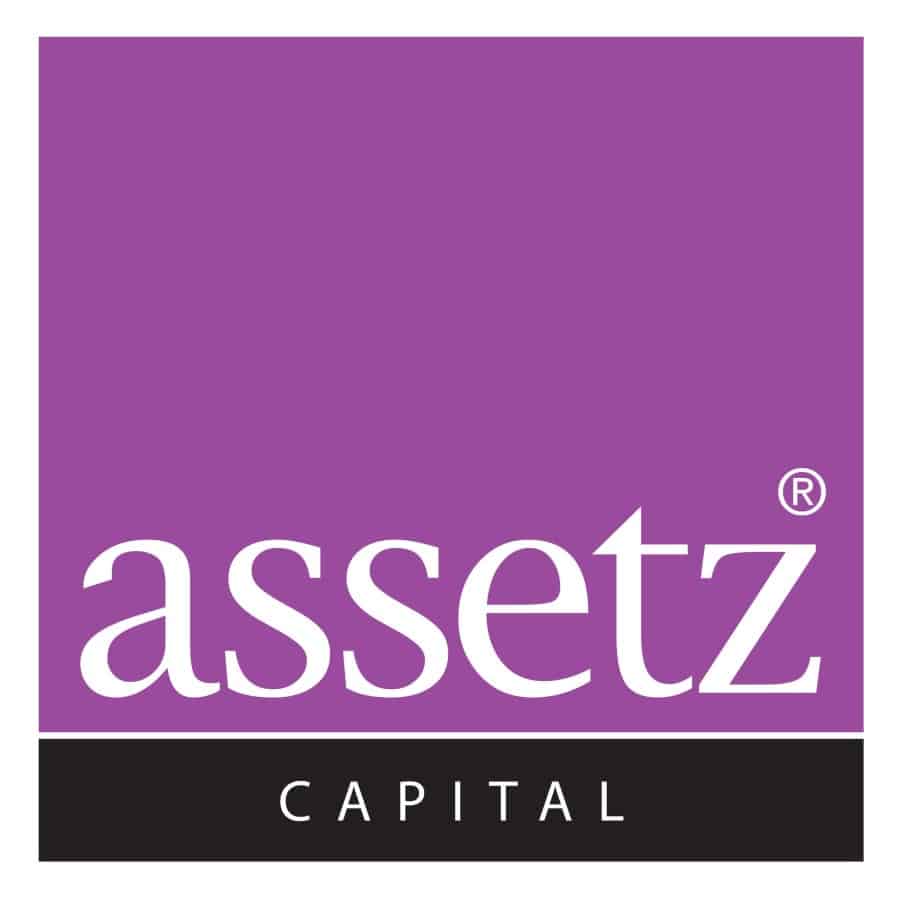 Assetz Capital has funded almost £20 million in loans since their launch.  The company states they visit every borrower in person and takes tangible security on each loan – such as first charges on property – which means that in the unlikely event of a borrower default, Assetz Capital should be able to recoup investor funds.

Assetz Capital notes they have not experienced defaults but  anticipates rate of defaulting loans to be at 1.5%. Actual loss rate is anticipated to be less than half of this figure (0.7%) due to the tangible security taken for the benefit of lenders and thorough credit checks. The average annual investor return to date is 12.7% gross yield before tax. 

Sponsored Links by DQ Promote