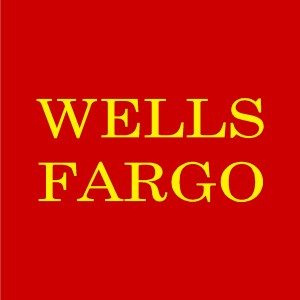 Wells Fargo has reversed a ban on employees participating in the peer-to-peer lending arena after the announcement of the measure garnered international attention.
According to the San Francisco Business Times, Wells Fargo spokesman Ruben Pulido clarified that "The original guidance given to team members was based on investing in the equity of a P2P lending company." That claim seems a bit suspect based on excerpts taken from the message sent to Wells Fargo employees: "Going forward, please refrain from making any new P2P investments/loans. If possible, exit existing investments as soon as practical, without forcing a loss, or when the loans are paid off."
Regardless, Wells Fargo has now given employees the green light when it comes to participating in the peer lending space as lenders and/or borrowers, although that decision can be revisited in the future.
The original announcement led to quite a bit of speculation that Wells Fargo was threatened by the recent surge in peer-to-peer lending interest. Why would the world's largest bank be threatened by relatively tiny upstarts like Lending Club and Prosper? Simon Cunningham of LendingMemo provides the following breakdown based on research he outlined in a post to his blog…
Wells Fargo claimed the move was based purely on ethical concerns.

Sponsored Links by DQ Promote