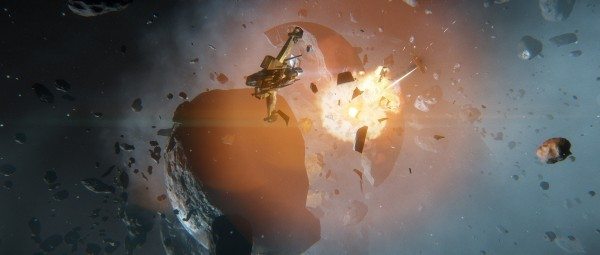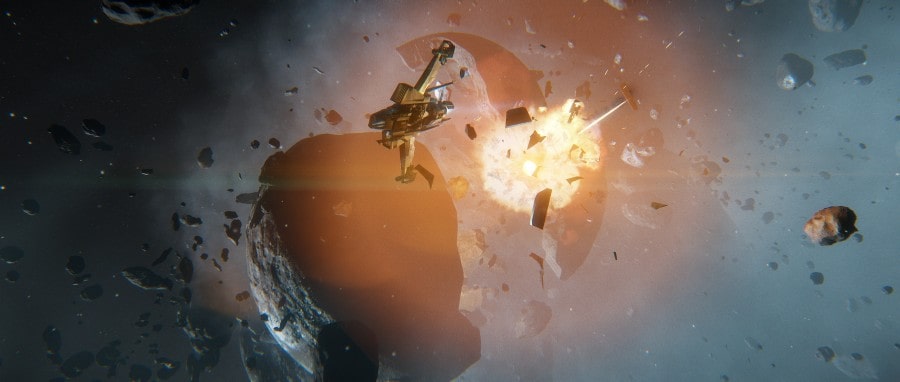 Wow. $40,000,000+ in crowdfunding cash from 400,000+ backers for Star Citizen. To put that in perspective, the 2010 census placed the population of Wyoming – the smallest state by population – at somewhere around 560,000 people. At what point should Star Citizen get a couple of Senators and a handful of Representatives?
OK, I jest… but to put some real perspective on this number, Blizzard boasted around 12 million subscribers for World of Warcraft at the game's peak in late 2010 according to Statista. CiG has amassed 400,000 future players with no game to speak of… just marketing hype, playable demos, screen shots and a promise.

Chris Roberts celebrated the milestone in a recent update…
We've done it again! The Star Citizen community has pushed us to another incredible crowd funding goal: $40 million, a number that would have been an impossible dream at the start of the game's development. I'm constantly amazed by the continued support we receive and how this community manages to grow every day. Since the last milestone we've added over 10,000 new citizens! Some say that space sims are niche. I'm not so sure!
$100,000,000 seems less and less ridiculous…

Have a crowdfunding offering you'd like to share? Submit an offering for consideration using our Submit a Tip form and we may share it on our site!

Sponsored