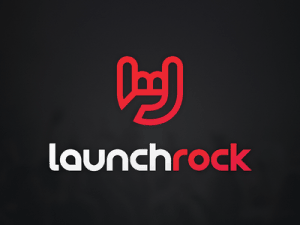 If you happen to have used the Internet in the past year or two, chances are you've stumbled upon a page created and hosted by LaunchRock. It's a service that allowed anyone with an idea to quickly and easily set up a landing page and capture email addresses from those interested in what's to come.
Now LaunchRock has been acquired by Ohio-based and small business-oriented crowdfunding platform Fundable. It will give Fundable access to LaunchRock's user base, 10 million strong. Of those, 500,000 are startup companies. 15,000 new companies sign up each month.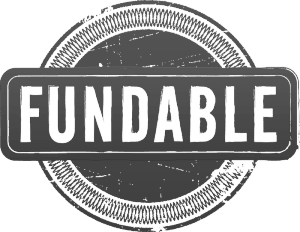 Wil Schroter, Founder and CEO of Fundable, explains, "we've quietly helped businesses crowdfund over $87 million in commitments and we're excited to bring crowdfunding to entrepreneurs in the early stages of creating a business."
The addition of crowdfunding also creates a powerful opportunity for current LaunchRock users. Founder Jameson Detweiler explains, "the most consistent request we're getting from our startup companies is how to take the large followings they have created and turn that demand into a crowdfunding opportunity. The companies already have millions of followers who love their ideas. The next logical step is to turn them on to business crowdfunding, where Fundable is clearly the leader."
The cash and stock deal includes the purchase of all of LaunchRock assets, as well as the addition of 42 prominent venture capital and angel investors including 500 Startups, Trinity Ventures, Venture51, and Quotidian Ventures. Fundable is privately funded by its founders. LaunchRock's current employees will join the Fundable team.
Dave McClure, Founder of 500 Startups, who has served as an advisor and shareholder for both companies, said "Crowdfunding is taking off. 500 Startups is psyched to see companies like Fundable and LaunchRock work together to make it even more awesome."