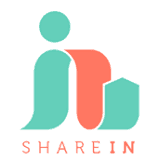 ShareIn, an equity crowdfunding platform that targets UK technology and health companies, has new offices. They have moved into Codebase, the newest technology incubator in Scotland in the center of Edinburgh.
The Scottish government is looking to boost innovation and the local economy and recently the digital sector received a £6.6 million (about $11 million USD) for the digital sector.  The additional funding hopes to generate 11,000 news jobs in a sector that Scotland is "lagging behind".  The digital economy in Scotland presently is estimated to generate around £3 billion for the economy and to employ 73,000 people.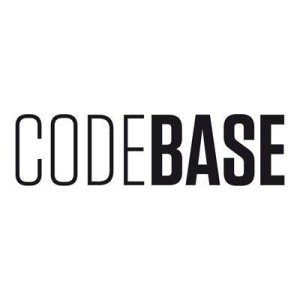 Codebase was officially launched on March 11, 2014.  The event was marked by a visit from First Minister Alex Salmond.  Codebase Managing Director Jamie Coleman stated;
The companies that I have here, and across Scotland, are growing so rapidly that they are hiring like crazy.  …We have some of the most talented people and we need more of it but I do not want those people to have to go to Silicon Valley.

The digital skills are the core literacy for all modern economies.  We have a lot of that going on here now and that is what this building is about.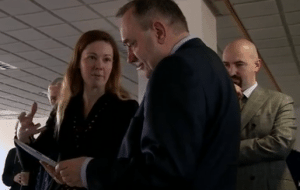 ShareIn is part of the fast growing equity crowdfunding industry that experienced a growth rate of 371% in 2013.  Establishing a presence in the largest high tech incubator in Scotland most certainly will have a positive impact on the company's future deal flow.

Sponsored Links by DQ Promote