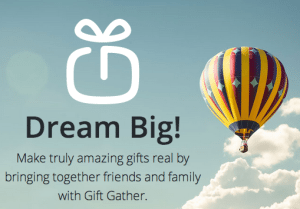 Gift Gather, an online crowd-gifting platform, is bringing gifts for life's biggest moments to the masses. Birthdays, graduations, holidays, and even retirement gifts will allow users to ask their friends and family to help fund their dreams for special day. Instead of each individual giving a gift, Gift Gather's platform allows for all of those individuals to pitch in on someone's dream gift.
Gift Gather grew out of a few key frustrations that co-founder Cynthia Kellog was personally experiencing when giving and receiving gifts.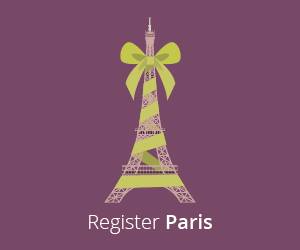 Her first challenge was knowing, or trying to think of what someone wants/needs that fits into a budget. The second was communicating to the family the individual items that were desired.  A more significant issue was that the gifts truly wanted were frequently too expensive for an individual to purchase.
For the last decade Cynthia has been playing a role of gift co-ordinator for her family and thus the genesis of creating an online platform came about.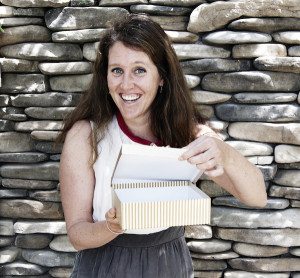 Cynthia stated; 
"Gift Gather grew slowly out of all these frustrations and we literally would take one step forward, do more research, get positive feedback and then take another step forward. We got to a point where all of our research was pointing to this big opportunity which was when I called Colin and asked about how do I find and hire a developer to build it."
Cynthia continued;
We initially launched in the wedding channel and just recently moved into all other gift giving celebrations (birthdays, graduations, retirements, holidays).

At the moment we are really trying to fine tune our user experience for people that want to use Gift Gather for someone else and tell the world that they don't have to look to consumer america for their gift giving habits.

We did a marketing campaign called, The Gift Chronicles, where we asked people about the best gift they've ever been given. The answers were different, but what we discovered was that most people talk about all of these intangible things as their best gift: time, education, family.

Gift giving really is a powerful ritual that communicates our feelings for the people we give them to. So our goal is to create a place where our users can capture that emotion.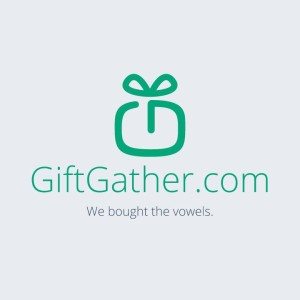 Gift Gather is trying to eliminate 'ugly sweater' gifts one holiday at a time. It is a new crowdfunding platform that let's you raise money towards one dream gift for your next celebration. You can create a gift page for yourself or someone else in less than 5 minutes, after that you can share it with all of your friends and family and celebrate together.  Gift Gather hopes to leverage their platform to bring big-ticket gifts to everyone, not just new couples, and end the days of unwanted gifts.

Sponsored Links by DQ Promote