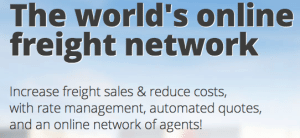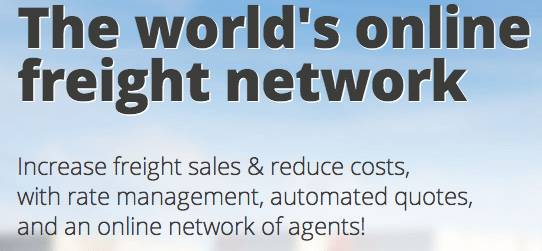 Freightos, the global online freight network, today announced the completion of a $4.6 million Series B funding. The series was led by Aleph and ICV, with follow on investment from crowdfunding platform OurCrowd.
Global trade has expanded by 400 percent in the past two decades, supported by a trillion dollar cargo industry. However, the technologies used to price and sell freight services have barely changed. The average international shipment price quote takes three days and about half of all companies are dissatisfied with their
freight vendor's IT capabilities.
"We saw an opportunity to dramatically change an industry – and for us, nothing is more exciting," said Zvi Schreiber, CEO of Freightos. "Freightos empowers supply chain companies to demand instant, all-inclusive price quotes for moving cargo from points A to B to C. We are bringing freight vendors into the 21st century with web technologies and big data algorithms to automate and expand their business."

Since 2013, Freightos has been adopted by dozens of multi-national and independent freight forwarders. Using the Freightos Network and cutting-edge technology, freight forwarders are experiencing dramatic increases in sales and shippers are given faster service and more choices to optimize their supply chain. By providing transparency into routes and modes and avoiding the current system of underutilized vessels and inefficient lanes, freight vendors and shippers may utilize Freightos to increase their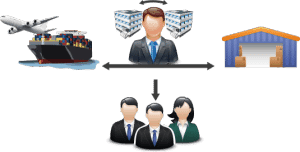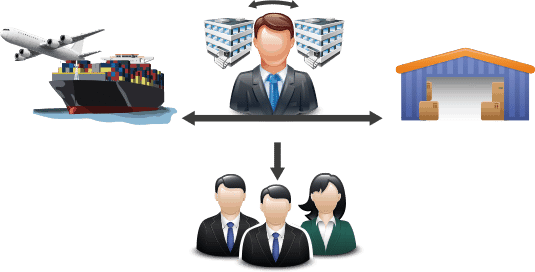 efficiency and reduce their carbon footprint.
"Freight is the backbone of the global economy but its technology has not scaled with the industry," said Glen Schwaber of ICV. "The Freightos B2B networking and automation vision is one of connectivity and transparency that promises to make the freight world faster, more efficient and more eco-friendly than ever before."

"Networked software and big data are going to transform many industries in need of radical evolutions to service 21st century customers," said Michael Eisenberg, founding partner at Aleph. "We invested in Freightos because we believe the freighting industry deserves this transformation. The synchronous network and automated services Freightos offers will bring internet speed and enable 'economies of networks' which we can't even fully imagine today."


OurCrowd is a hybrid VC-crowdfunding platform for accredited investors only who wish to invest in global early stage companies.

Sponsored